Circular Economy
30 June 2021
A response to Sam Bateman's "Is landfill part of the circular economy?"
Circular Economy
16 June 2021
The NSW Waste and Sustainable Materials Strategy 2041: (Stage 1 – 2021-2027) has endorsed diversion of organic waste from landfill to deliver substantive reductions in greenhouse gas emissions from NSW landfills.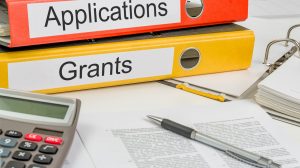 Grants
23 April 2021
A number of resource recovery sector grants are currently open in South Australia.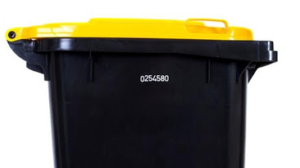 Circular Economy
9 April 2021
Federal Environment Minister Susan Ley supports standardised waste collection systems, including a common bin lid colour across Australia. We propose to also standardise the colour of the bin's body to maximise recycled plastic use.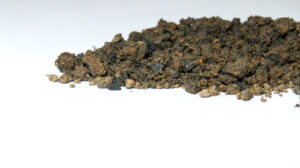 AWT
19 February 2021
There is only one technology that we know of that can reliably suck carbon dioxide out of the atmosphere and sequester it. Photosynthesis. It is what every plant on the planet does every day.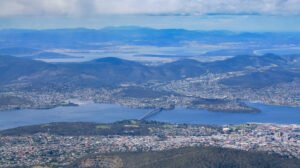 Landfill
10 February 2021
MRA welcomes the announcement by the Tasmanian Government on the introduction of a waste levy in Tasmania.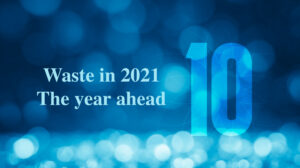 MRA News
3 February 2021
2020, the year of Covid, was a strange year. Although 2021 looks like it will still be weird, waste does not stop. So, what will the new year be like for Australia's waste sector?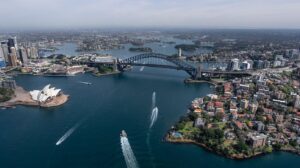 Grants
28 January 2021
The Australian and NSW governments have developed Remanufacture NSW to support organisations to respond to the Council of Australian Governments (COAG) ban on the export of glass, plastic, tyres and paper/cardboard wastes and to enable a transition to a circular economy for waste export ban materials.
Grants
15 January 2021
A number of resource recovery sector grants are currently open in NSW and Victoria.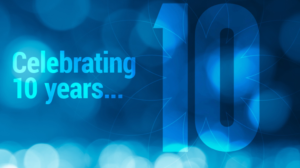 MRA News
9 December 2020
MRA has turned 10. A big thank you to all of our clients, friends and colleagues for supporting MRA over these first ten years. We couldn't have done it without you. To mark the occasion, Mike Ritchie looks back on the key points of waste reform, highlighting our successes and identifying key targets for the future.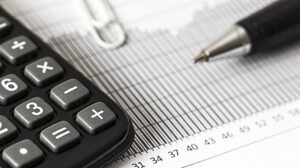 Grants
2 December 2020
Resource recovery sector grants have recently opened in NSW and Victoria while a recycling and clean energy Federal manufacturing grant is due to open soon.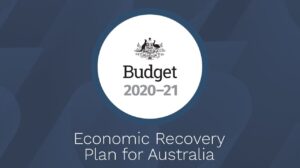 Policy
13 October 2020
The 2020-21 budget is out and for the first time, the Commonwealth identified the waste sector as one of the 6 (yes 6 only) sectors for focussed job creation. MRA's Mike Ritchie reviewed the budget noting some important points.