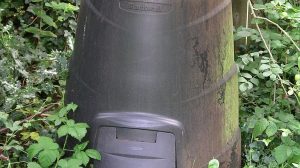 Compost
9 May 2019
The International Compost Awareness Week (ICAW), celebrated every year during the first full week of May, represents a great opportunity for joining compost related workshops, seminars and activities. Abroad and in Australia, the compost industry and enthusiasts rev up the efforts to increase awareness of the importance of compost and to promote the use of compost and related products.
Event
28 March 2019
Mike Ritchie will present on "Removal of food and organics from waste to landfill – prospects and issues" at ASBG's Queensland seminar in Lidcombe on 12 April 2019. Read on for the full program and to learn how to get the MRA client discount.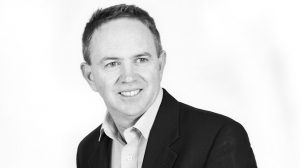 Grants
14 March 2019
MRA's Mike Ritchie has welcomed the recently released NSW ALP War on Waste policy to invest waste levy funds back into the circular economy. The Recycling and War on Waste policy released by Michael Daley and Penny Sharpe is an important step towards creating the circular economy and achieving a more sustainable balance between the economy and the environment"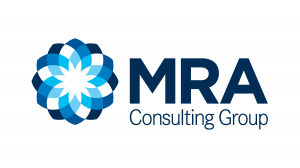 Event
20 February 2019
On Tuesday 2 April in Melbourne and Thursday 4 April in Sydney, Dave and Mike respectively will be presenting and participating in the Targeting Zero Waste Seminars event organised by the Green Building Council of Australia. Book by 19 March using the code WASTE20 for a 20% discount.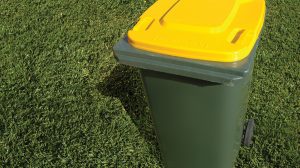 Recycling
6 February 2019
It has now been over a year since China introduced its National Sword policy to restrict the importation of kerbside recyclable materials from the rest of the world. The purpose of the policy was to increase the recovery of domestically generated recyclables within China and further boost its own manufacturing. The new rule is a 0.5% contamination rate in Australian exported material. Few Australian Materials Recovery Facilities (MRF) were built for that level of purity.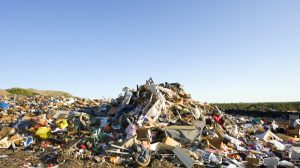 Policy
10 October 2018
Responding to Australian Government Department of Environment and Energy's request for feedback on priority issues to be considered in future Australian waste management and resource recovery, MRA has prepared a submission to the 'Updating the 2009 National Waste Policy' (NWP) discussion paper.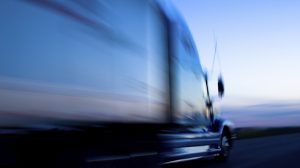 State Strategy
12 June 2018
Following Premier Annastacia Palaszczuk's announcement back in March 20th, the Queensland Government released for public consultation a directions paper on the State's recycling and waste industry.
MRA Projects
20 April 2018
The Australian Council of Recycling (ACOR) believes that China National Sword offers a once in a generation opportunity to 'reset' Australia's recycling systems to achieve improved resource efficiency and enhanced economic outcomes. ACOR has summarised its approach under three key focus areas: investment, improvement and innovation.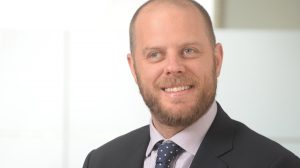 Leaders in Waste
28 September 2017
Matt has a reputation for making things happen. For being able to make the complex simple. This happens by being able to speak both private sector and government languages. Making sustainability mainstream. Whether that's partnering with management consultants or using his influence on the school Council to get solar panels on the local primary school.
Leaders in Waste
7 August 2017
When I first came across Gayle, she was totally owning a huge plenary session at the Coffs Harbour conference. She was witty, considered, confident and well across a role that she had only been in for about six months. You'd be hard pressed to guess that Gayle hates public speaking. But she does.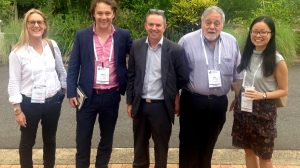 MRA News
9 May 2017
The Waste 2017 conference has been and gone, running from 2-4 May at Opal Cove Resort in Coffs Harbour. It was an exceptionally well attended conference, attracting over 550 delegates from around Australia to three days of proceedings.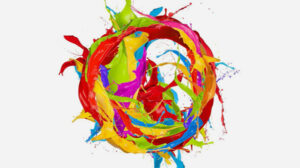 Policy
22 March 2017
By Mike Ritchie, MRA Consulting Group Product Stewardship (PS) schemes are one of several ways to drive waste out of landfill and back into the productive economy. They "encourage" industry to fund the collection and recycling of their goods once they reach the end of their productive life. Products which lend themselves to PS systems […]