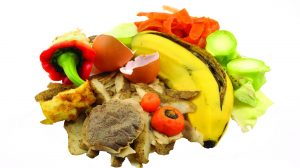 Circular Economy
27 May 2020
Following up on Virginia Brunton's well received "Where to with food waste" article, Mike Ritchie discusses FOGO in MUDs. Mike argues that collecting FOGO from MUDs is not just feasible, it is necessary. Getting food and garden waste out of all households will: - reduce #waste to #landfill by 50% or more - save up to 2.7% of Australia's GHG emissions and - produce millions of tonnes of soil enhancing compost.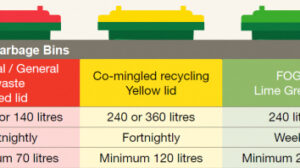 Circular Economy
7 May 2020
The WA Waste Authority is providing $20m to local governments over the next 6 years to implement a three-bin FOGO kerbside service.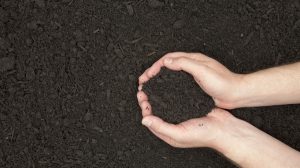 Compost
11 July 2018
At a recent meeting with Local Government Mayors and CEO's, a claim was made that transporting organics by truck to a distant compost facility (in this case 150km away) would emit more greenhouse gases than landfilling it locally. Thinking that the carbon forcing factor of methane from landfill (25 times CO2) would render that claim incorrect, I thought I should go back and check the maths.