Leaders in Waste
16 February 2021
Our own Matt Hyatt talks waste and recycling in the February/March 2021 print edition of the Inside Waste magazine.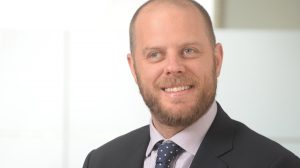 Leaders in Waste
28 September 2017
Matt has a reputation for making things happen. For being able to make the complex simple. This happens by being able to speak both private sector and government languages. Making sustainability mainstream. Whether that's partnering with management consultants or using his influence on the school Council to get solar panels on the local primary school.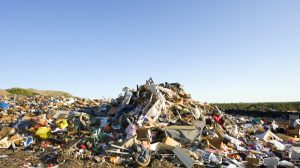 In the Media
15 August 2017
A Four Corners waste industry exposé highlighted legitimate and serious problems, but was grossly unfair to NSW senior bureaucrat Steve Beaman, according to a leading environmental consultant.
Leaders in Waste
7 August 2017
When I first came across Gayle, she was totally owning a huge plenary session at the Coffs Harbour conference. She was witty, considered, confident and well across a role that she had only been in for about six months. You'd be hard pressed to guess that Gayle hates public speaking. But she does.