21 June 2021
Claire to chair NSW Waste Educators group
Claire Mahendradatta has just been appointed Chair to WMRR NSW Waste Education Group.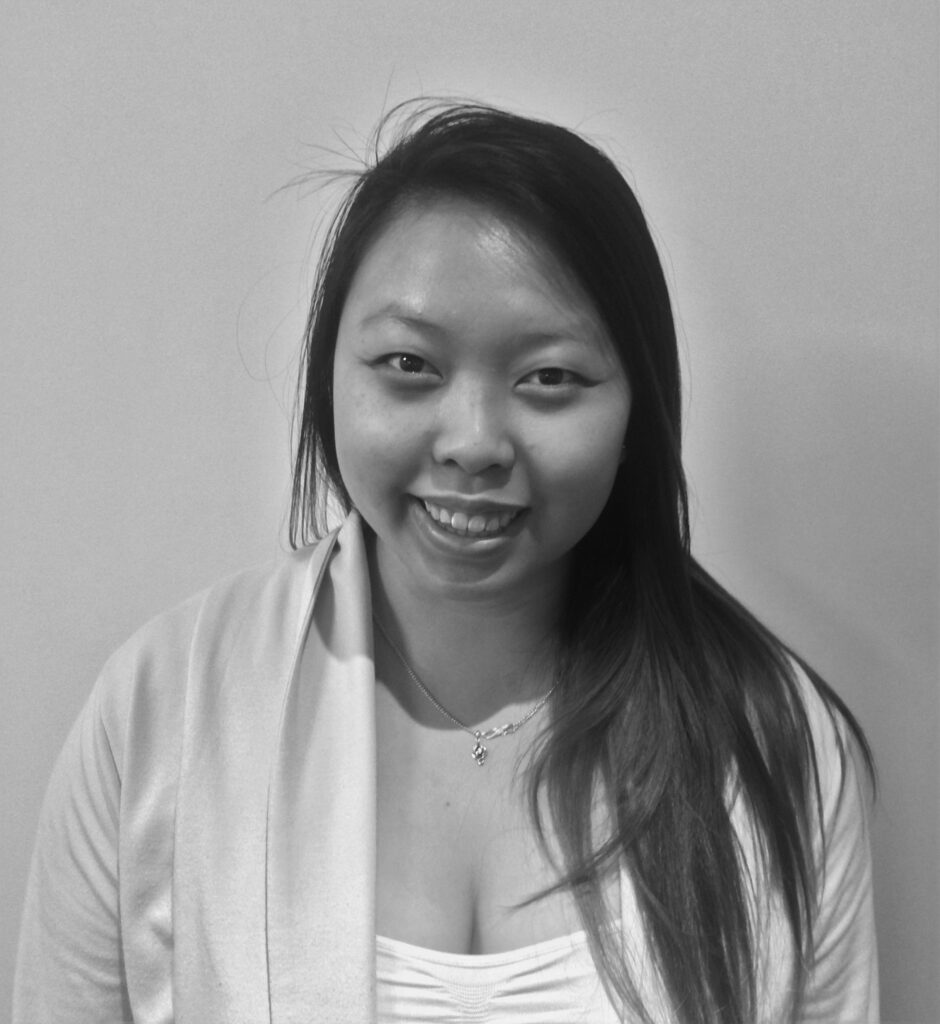 Congratulations Claire. We look forward to great things for NSW #WasteEducation.
Claire will be taking over from Rey Behboudi who has been doing an outstanding job over the last couple of years. Thank you very much for all your hard work Rey!
---
---