13 October 2021
Position Vacant – Environmental Planner in Sydney
We are looking for an excellent Environmental Planner with at least 2-3 years experience to join our planning and approvals team in our Sydney office.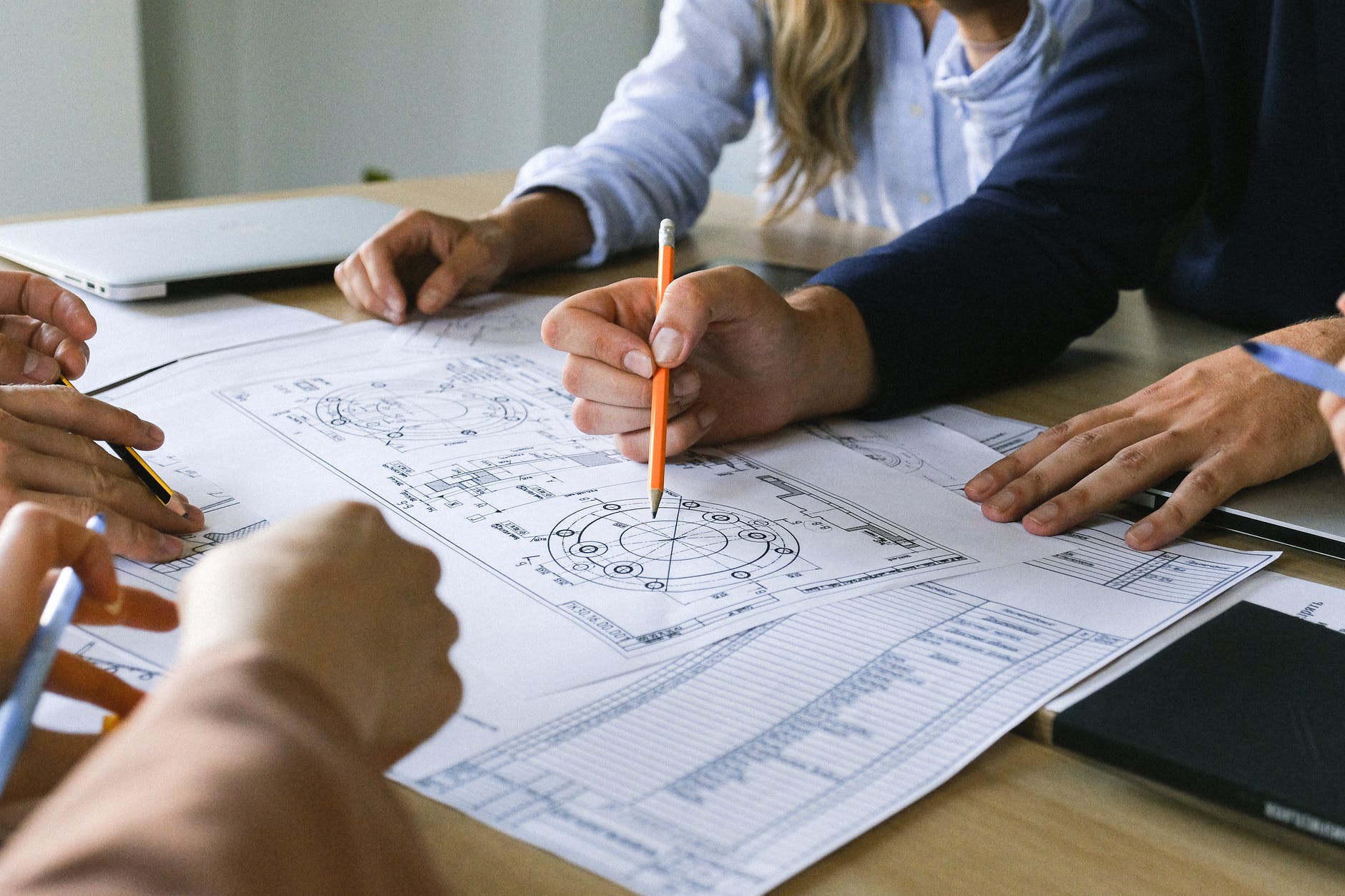 The position
To join and support our growing consulting team, we are looking for an excellent Environmental Planner to join our Sydney office. Candidates should have a background in environmental planning and a strong and genuine interest in the waste and recycling industry.
What you can expect
You will support our Sydney office's dynamic and multidisciplinary team of professionals, including engineers, scientists, economists, planners, lawyers, social scientists and educators in the delivery of quality project outcomes for our clients. You can expect to be working in a team on projects for the private and the government sectors. You can expect to deliver projects including development applications, Environmental Impact Statements/ Statement of Environment Effects, Waste Management Plans, stakeholder management, and client liaising.
You can also expect to be challenged – we work in a fast-paced environment and often there are many balls to juggle.
You need to be resilient, flexible and able to prioritise and multitask as the role entails:
Research (e.g. Into legislation, technology types)
Data collection, analysis and reporting
Leading or assisting bid managers to compile bids and proposals for future work
Development of project management skills
Working with stakeholders and communities to gain greater understanding and deliver the best outcomes for them
Key capacity and skills
Required:
Degree in Environmental Science, Urban Planning or relevant degree in Science or Environment
Min. 1-2 yrs. experience in Environmental Impact Assessment and/or Development Applications
Understanding of Planning Policy and Regulation
Interest in sustainability and waste management
Profound and professional communication skills
Very strong report writing skills
Ability to work in an innovative manner
Ability to work in a team
Experience in aspects of waste management (preferred
Responsibilities
The main responsibilities of this role include:
Assisting the planning team in:

Environmental impact assessment

Submission of planning and licensing applications

Compiling tenders and proposals for future work

Drafting and finalising planning reports and waste management plans

Research (e.g. Into legislation, waste management, site characteristics or management of potential impacts)

Participating in other project activities including but not limited to:

Working in the field under the supervision of a project manager or audit supervisor

Attending meetings and taking notes

Developing and sharing expertise in the areas of environmental reporting and waste management

Working with the broader MRA team to:

Assist with time-sensitive projects or proposals

Assist with research and business development for waste and recycling
As an MRA team member you will be expected to:
Use your project work as an opportunity to develop a sound understanding of the waste industry (through background reading, reading current publications, attending relevant seminars etc. where advised)
Attend fortnightly team meetings
Show a positive attitude to taking on work
Be a self-starter and enthusiastic to learn
Be able to work independently
Method of working
You will gain experience across all the units within MRA. You will be required to undertake this work through:
Liaison with MRA staff either over the phone or face to face or via email
Summarising qualitative and quantitative research in text documents
Writing, editing and formatting documents in Microsoft Word
Use of Excel to assist with project management and calculations
Active participation in project activities
What MRA can offer you
Early progression to project management and client liaison
Competitive salary with room for progression
Excellent experience to assist with career progression
Opportunity to learn from industry experts
A committed, professional team environment
A career in sustainability
Are you ready to make a difference? Apply today.
This is a great opportunity for someone who has some experience, is able to work independently and who wants to make a real difference improving resource efficiency and waste management systems.
Applications
For further information and confidential discussion, email Doris McDonald-Seaton on [email protected] or call our office on 02 8541 6169.
---
---