22 March 2022
Position Vacant – Graduate Environmental Consultant in Sydney
MRA is looking to grow our Sydney Strategy and Commercial advisory team, with a passionate Graduate Environmental Consultant. Candidates should have a strong and genuine interest in the waste and recycling industry in Australia and an environmental, planning, economics, or engineering background.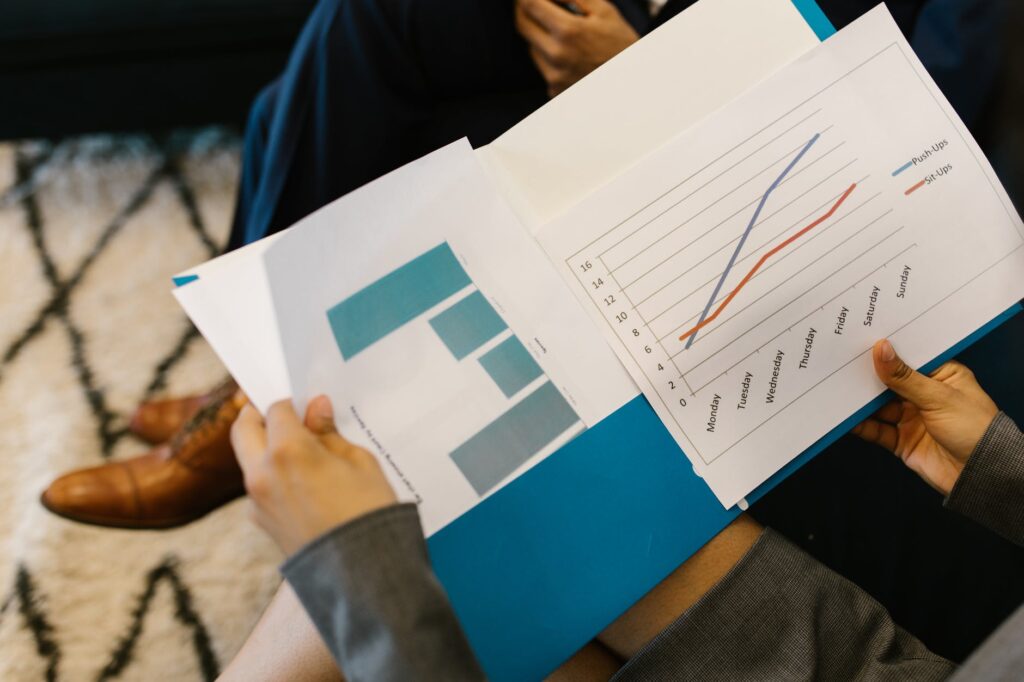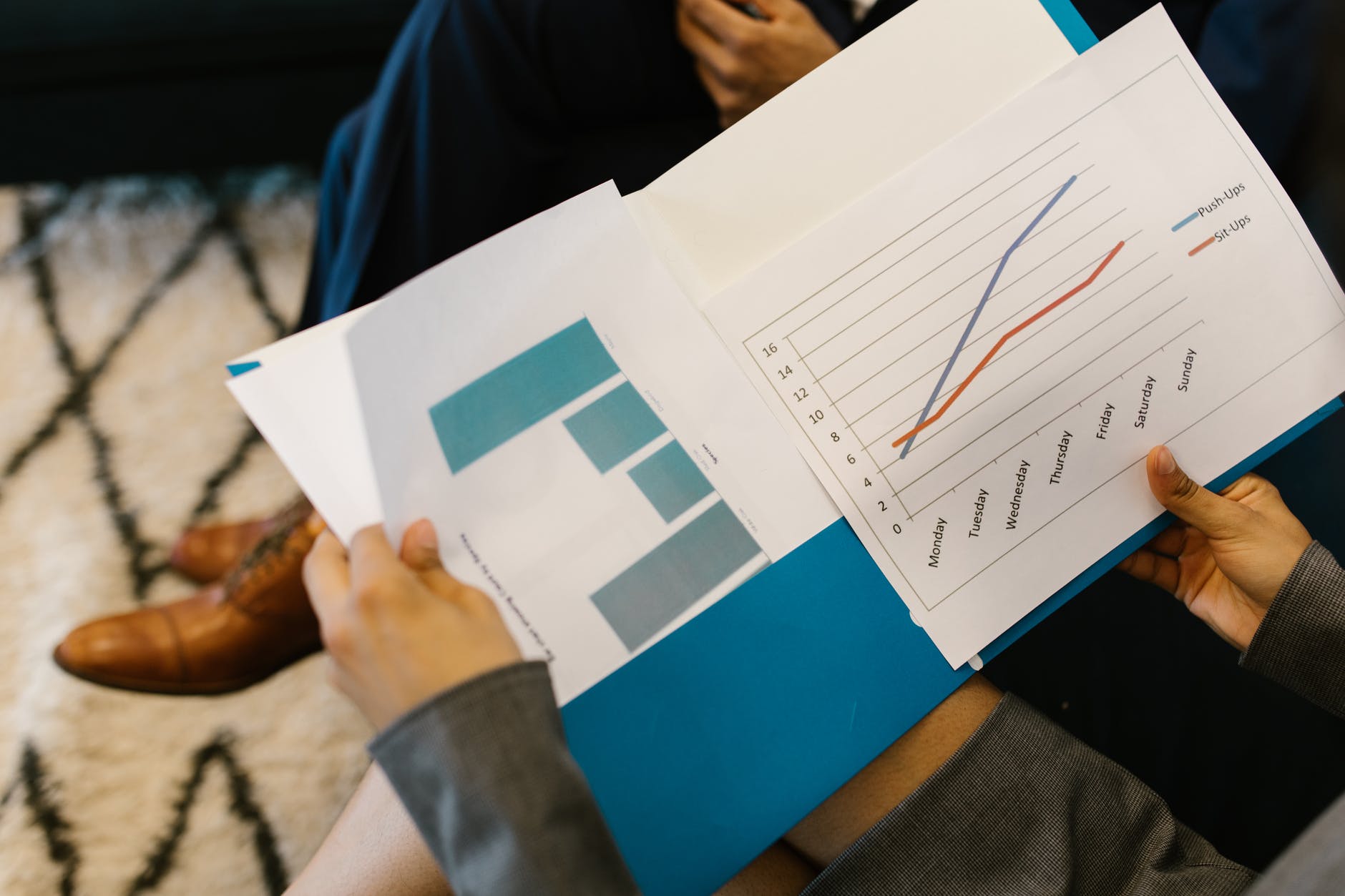 What you can expect
You will support our dynamic and multidisciplinary team of professionals, including engineers, scientists, economists, planners, lawyers, social scientists and educators in the delivery of quality project outcomes for our clients. You can expect to be working in a team on projects for the private and the government sectors. The types of projects you are likely to be involved in include:
Development of government and commercial waste strategies
Feasibility and options analyses
Transition to FOGO
Business case assessment with private industry
Grants for major infrastructure development and upgrades
Advising major clients, including bank and investment firms, looking at investment opportunities
Working with technology providers, including technology assessments, market analyses, feasibility studies
Assisting and advising development of Extended Producer Responsibility schemes
Key capacities and skills
Bachelor (Honours) or Master degree in relevant degree in environmental science/ management, engineering or planning
Interest in sustainability and waste management
Data analysis and modelling skills
Strong Microsoft Office skills (Word, Excel)
Profound and professional communication skills
Strong report writing skills
Ability to work in an innovative manner
Ability to work in a team
Responsibilities
The main responsibilities of this role include, but are not limited to:
Assisting project managers in:

Research (e.g. into legislation, technology types)

Data collection, incl. field work

Drafting and finalising reports

Assisting bid managers to compile bids and proposals for future work

Participating in project activities including but not limited to:

Working in the field under the supervision of the project manager or audit coordinator

Develop in an area of waste management
About you
As an MRA team member you will be expected to:
Use your project work as an opportunity to develop a sound understanding of the waste industry(through background reading, reading current publications, attending relevant seminars etc. whereadvised)
Attend fortnightly team meetings
Ensure you have the information you require to undertake any work given to you and to inform the project manager or business director where you are unsure
To show a positive attitude to taking on work
Self-starter and enthusiastic to learn
What MRA can offer you
Working with a great group of people with similar passions and motivations
Ability to work on projects which improve environmental outcomes for councils, investors and businesses
The opportunity to work across disciplines with MRA (e.g. strategy, planning, organics and grants) on a range of project types
Training, mentoring and support to develop your career at MRA and beyond
Opportunity to learn from industry experts and through involvement on a wide range of projects
A committed, professional team environment
A career in sustainability
Access to flexible working
Salary $55k plus super
MRA is Australia's leading independent waste and resource recovery consultancy. With a team of 35 (FTE) employees, MRA has the knowledge and passion to deliver projects for government, private and non-for-profit clients to create a more sustainable world. MRA is focused on attracting, retaining and developing people. At MRA's core we are a people business, and we appreciate the value of our people, clients and projects we are delivering.
Are you ready to make a difference? Apply today.
This is a great opportunity for someone who is a self-starter and who wants to make a real difference improving resource efficiency and waste management systems in Australia.
Applications
For further information and confidential discussion, email Zoe Watkins on [email protected] or call our office on 02 8541 6169.
---
---