16 November 2021
Position Vacant – Graduate or Junior Environmental Consultant in Melbourne
MRA is looking to recruit an Graduate/Junior Environmental Consultant in Melbourne. This is a great opportunity for someone who is a self-starter and who wants to make a real difference improving our resource efficiency and waste infrastructure.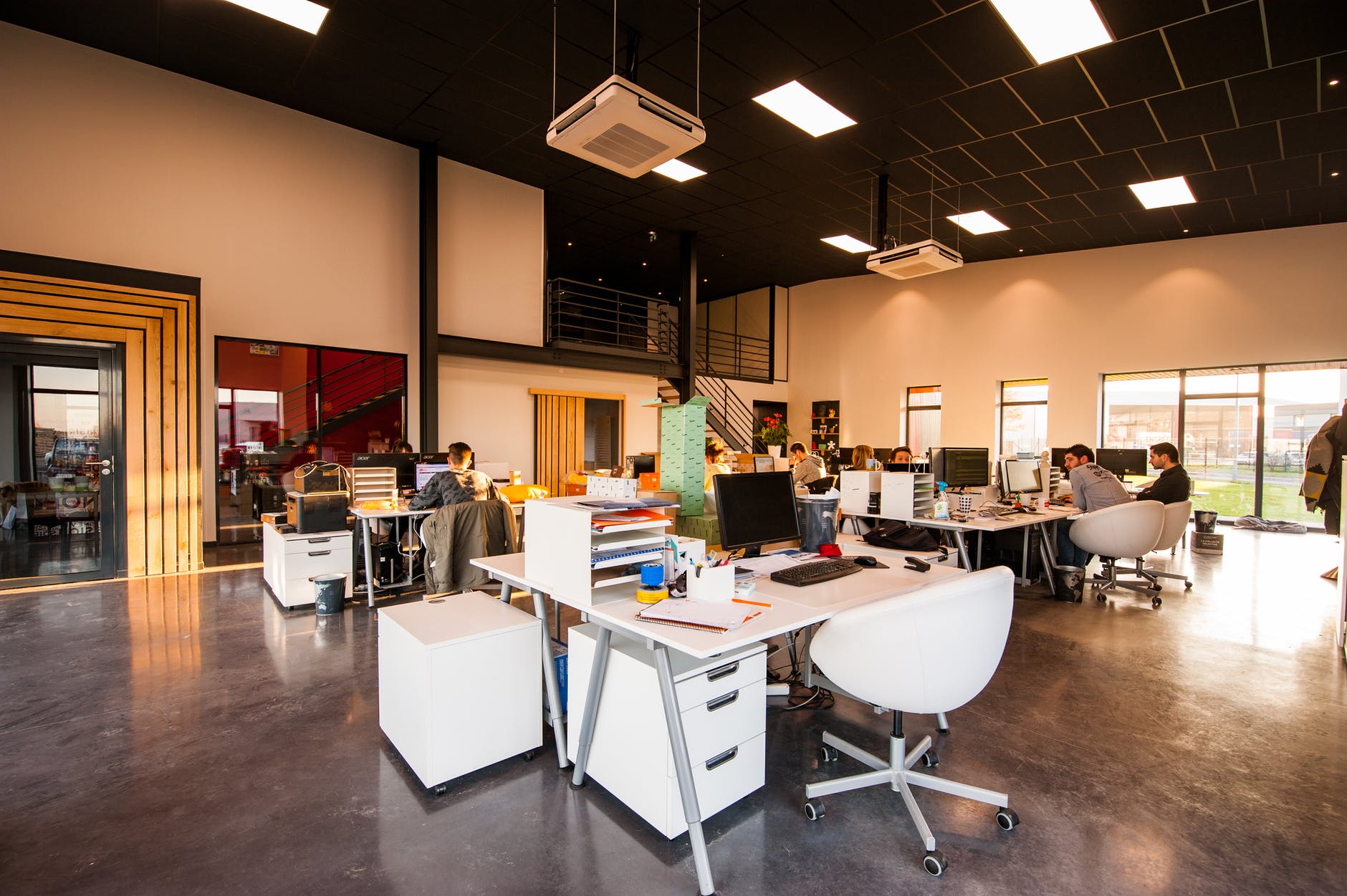 The position
To join and support our growing consulting team, we are looking for an excellent Graduate Environmental Consultant to join our consulting team in MRA's Melbourne Office.
Candidates should have a strong and genuine interest in the waste and recycling industry in Australia and preferably work experience in waste or with an environmental scientist, planning, economics, lawyer, or engineering background.
Graduate roles usually last a period of 12 months, with progression to consultant following a performance review.
What you can expect
MRA's success has been built on the skills and experience of a multidisciplinary team of professionals, which includes engineers, scientists, economists, planners, lawyers, social scientists and educators. The team shares a common focus, delivering quality project outcomes for our clients. This focus has meant that MRA maintains a position at the forefront of Australian waste and recycling management practices, working on key and innovative projects. You will join a dynamic team, working closely with our Managing Director and staff on projects for the private and the government sectors.
Key capacities and skills
Bachelor (Honours) or Master degree in Environmental Science or Engineering or relevant degree in environmental science/management, engineering, planning or law
Experience in aspects of waste management
Interest in sustainability and waste management
Data analysis and modelling skills
Strong excel skills
Profound and professional communication skills
Very strong report writing skills
Ability to work in an innovative manner 
Ability to work in a team
Responsibilities
Assisting project managers in:

Research (e.g. Into legislation, technology types)
Data collection, incl. field work
Data analysis
Drafting and finalising reports
Assisting bid managers to compile bids and proposals for future work

Participating in project activities including but not limited to:

Working in the field under the supervision of the project manager or audit coordinator
Develop in an area of waste management
About you
As an MRA team member you will be expected to:
Use your project work as an opportunity to develop a sound understanding of the waste industry (through background reading, reading current publications, attending relevant seminars etc. where advised)
Attend fortnightly team meetings
Ensure you have the information you require to undertake any work given to you and to inform the project manager or business director where you are unsure
To show a positive attitude to taking on work, subject to your availability (and university commitments if relevant)
To show a positive attitude to taking on work
Self-starter and enthusiastic to learn
Method of working
You will gain experience across all the units within MRA. You will be required to undertake this work through:
Liaison with MRA staff either over the phone or face to face or via email
Summarising qualitative research in text documents
Collating quantitative research in excel documents
Active participation in project activities
Attending meeting
Are you ready to make a difference? Apply today.
This is a great opportunity for someone who wants to make a real difference improving our resource efficiency and waste management systems.

Salary negotiable from $55k plus opportunity to receive MRA bonuses.
Applications
For further information and confidential discussion, email Doris McDonald-Seaton on [email protected] or call our office on 02 8541 6169.
---
---