16 November 2021
Position Vacant – Office Administrator in Melbourne
MRA is looking for an experienced Office Administrator with an interest in the environment sector to join our team in Melbourne.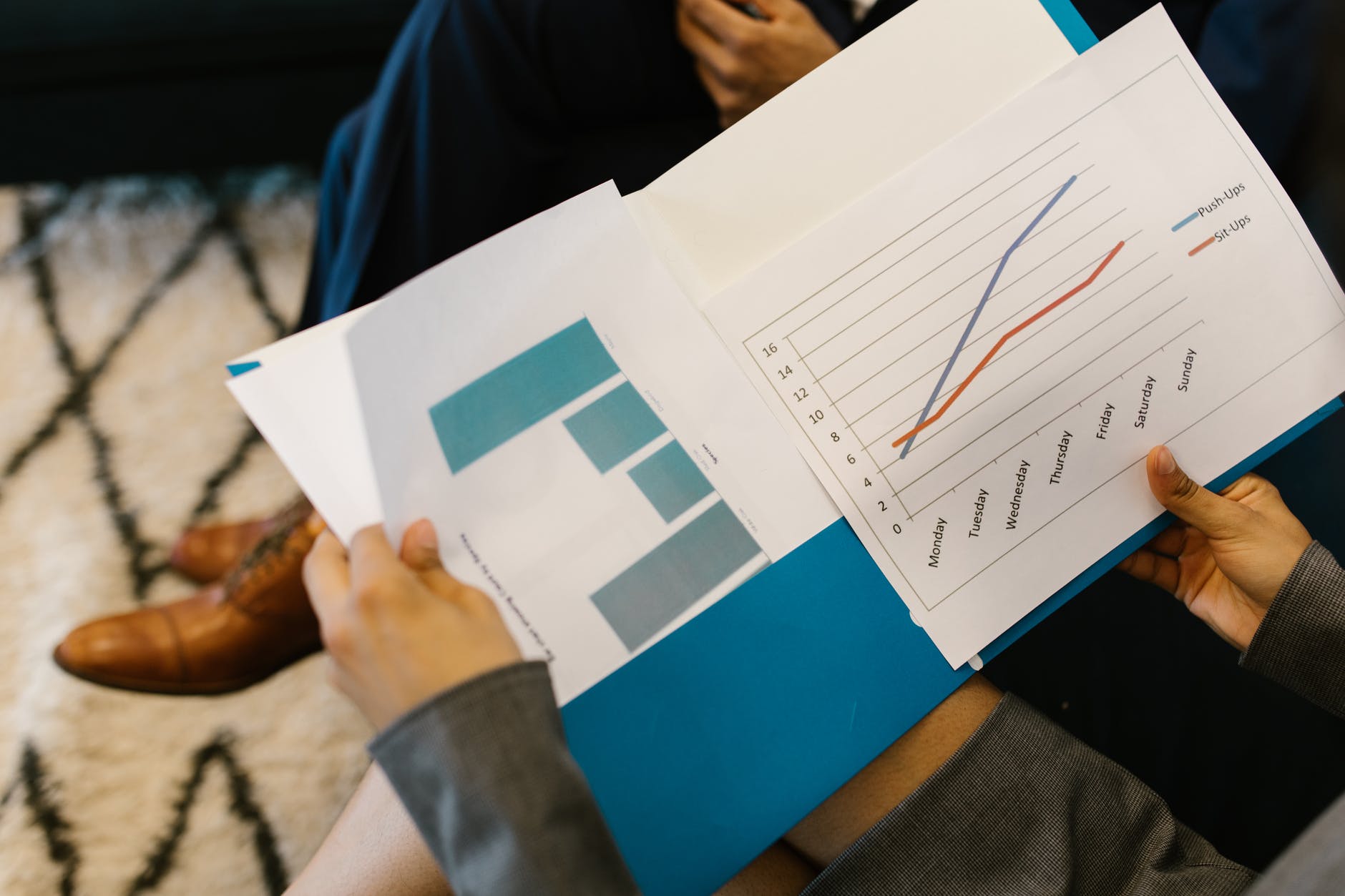 The position
Are you a competent Administrator who wants to make a real difference in assisting our team improve Australia's resource efficiency and waste infrastructure?
MRA is seeking an experienced Office Administrator with interest in the environmental sector and the expertise, drive and ambition to assist our growing team.
What you can expect
You will be based in our Melbourne office joining a dynamic and multidisciplinary team of professionals, including engineers, scientists, economists, planners, lawyers, social scientists and educators in the delivery of quality project outcomes for our clients.
This diverse role will see you primarily provide strong executive support to our Melbourne Branch Manager and staff, including but not limited to reception duties, diary and email management, coordination of travel and events and extensive administrative support to the consultant team. Ideally, you are studying Business Administration or a related subject or hold qualifications and/or experience in the administration and office support sector.
Specifically, the role entails:
Assisting Victoria Manager and staff in:

Diary management
Travel and event coordination
Day-to-day office and admin tasks
Research and word processing
Administrative support, including time recording, project administration and CRM

Reception duties

Answering inquiries via phone and email
Prepare and cater for events, internal and client meetings

Office & admin tasks

Office maintenance
Email management
Print, compile and bind documents
Office maintenance
Mail outs and post
Administrative support, including bid & project support
Data entry
CRM support
Ad-hoc office and administrative tasks, such as stationery orders
About you
You are an experienced administrator, interested in further developing your skills in the area of Business Administration and further developing the company's corporate system. You have experience in supporting executive staff in a fast-paced environment with competing deadlines and high workload, whilst knowing how to get the best out of the people around you to drive the best outcome for your team and thrive working in challenging environment.
Specifically, you have:
2 years plus experience working in busy corporate office in supporting role
2 years plus experience working in busy corporate office in supporting role
Exceptional communication skills both written and verbal (English)
Be focused on accuracy and high attention to detail
Have a positive 'can do' work ethic and 'out-of-the-box'-thinking
Exceptional problem-solving skills and the ability to identify innovative solutions on the run
Demonstrable ability to work in a team and relate easily with people at all levels in the organisation
Advanced Microsoft MS Office skills
Basic knowledge in PDF software
Basic IT problem solving ability
Highly organised with the ability to multi-task and manage high workload
Be confident and outgoing, with the ability to adapt quickly and manage changing priorities
Approachable and friendly with professional communication and presentation skills
Some flexibility in working hours are required to support the Victoria Manger and their staff
Genuine interest in the environmental/resource recovery sector
Desirable for you to have car and a valid driver licence
Australian Citizen/Permanent residency or a visa status that permits work in Australia for a minimum of three years.
Are you ready to make a difference? Apply today.
This role is part-time (up to 24 hours and as required), possibly growing into a full-time opportunity.
Salary negotiable from $50k (FT equivalent).
Applications
For further information and confidential discussion, email Doris McDonald-Seaton on [email protected] or call our office on 02 8541 6169.
---
---