7 October 2022
Position Vacant – Senior Consultant in Sydney (Organics Team)
MRA is looking to recruit an experienced senior consultant in Sydney.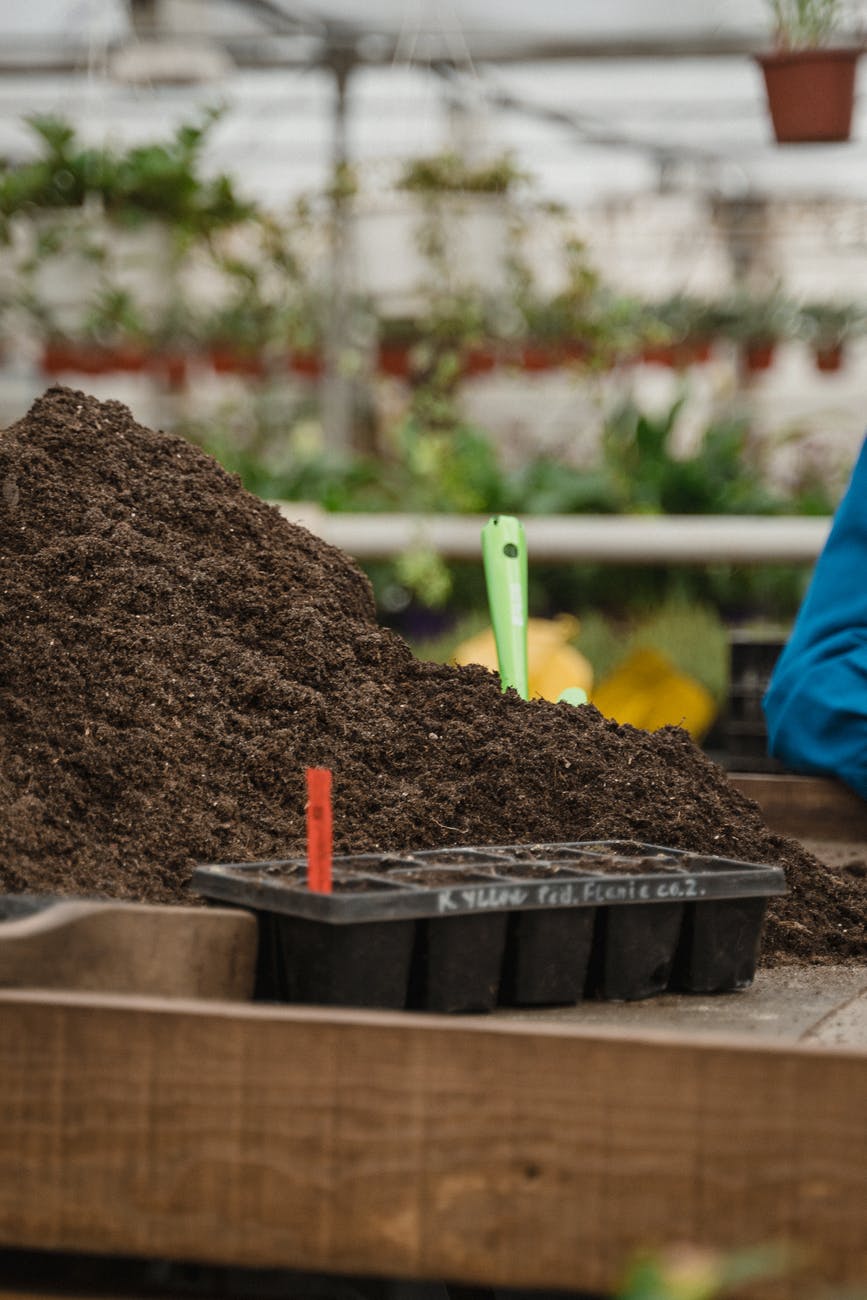 The position
Are you a self-starter who wants to make a real difference improving Australia's resource efficiency and waste infrastructure?
MRA is seeking an experienced environmental consultant with passion, expertise, drive and ambition to make a difference to the way organic waste is managed in Australia.
What you can expect
You will work out of our Sydney office joining a dynamic and multidisciplinary team of professionals, including engineers, scientists, economists, planners, lawyers, social scientists and educators in the delivery of quality project outcomes for our clients.
You can expect to be working in a team on projects for the private and the government sectors. You can expect to independently manage and deliver projects including stakeholder management, data collection and analysis, reporting and client liaising. You can also expect to be challenged – we work in a fast-paced environment and often there are many balls to juggle.
You need to be resilient, flexible and able to prioritise and multitask as the role entails:
Research (e.g. Into legislation, technology types)
Data collection, analysis and reporting
Leading or assisting bid managers to compile bids and proposals for future work
The role will involve site work, occasional travel and on occasion, irregular hours
Working with stakeholders and communities to gain greater understanding and deliver the best outcomes for them
About you
You are a self-starter with enthusiasm and drive, interested in further developing your skills in the area of Waste Management and further developing the company. Specifically, you have:
Bachelors or Master in Engineering, Science, Environmental Sciences or other relevant degree
Specialist skills and experience in waste management with an understanding of organics collection, processing and markets
Over 4 years' experience in local government, consultancy, advisory services or relevant area of strength
Demonstrated experience in project management and delivery of complex projects
Experience in successful bid and tender submissions
Data analysis and modelling experience
Strong excel skills
Excellent report writing and communication skills
Permanent residency or a visa status that permits work in Australia for a minimum of three years
Are you ready to make a difference? Apply today.
This is a great opportunity for someone who is a self-starter and wants to make a real difference improving our resource efficiency and waste management systems.
Salary negotiable from $80k plus opportunity to receive MRA bonuses.
Applications
For further information and confidential discussion, email info@mraconsulting.com.au or call our office on 02 8541 6169.
---
---