8 March 2022
MRA expands its presence to Queensland
MRA Consulting Group is proud to announce Veronique Bensadou, who is joining our Planning & Approvals Queensland Team as Senior Environmental Planner.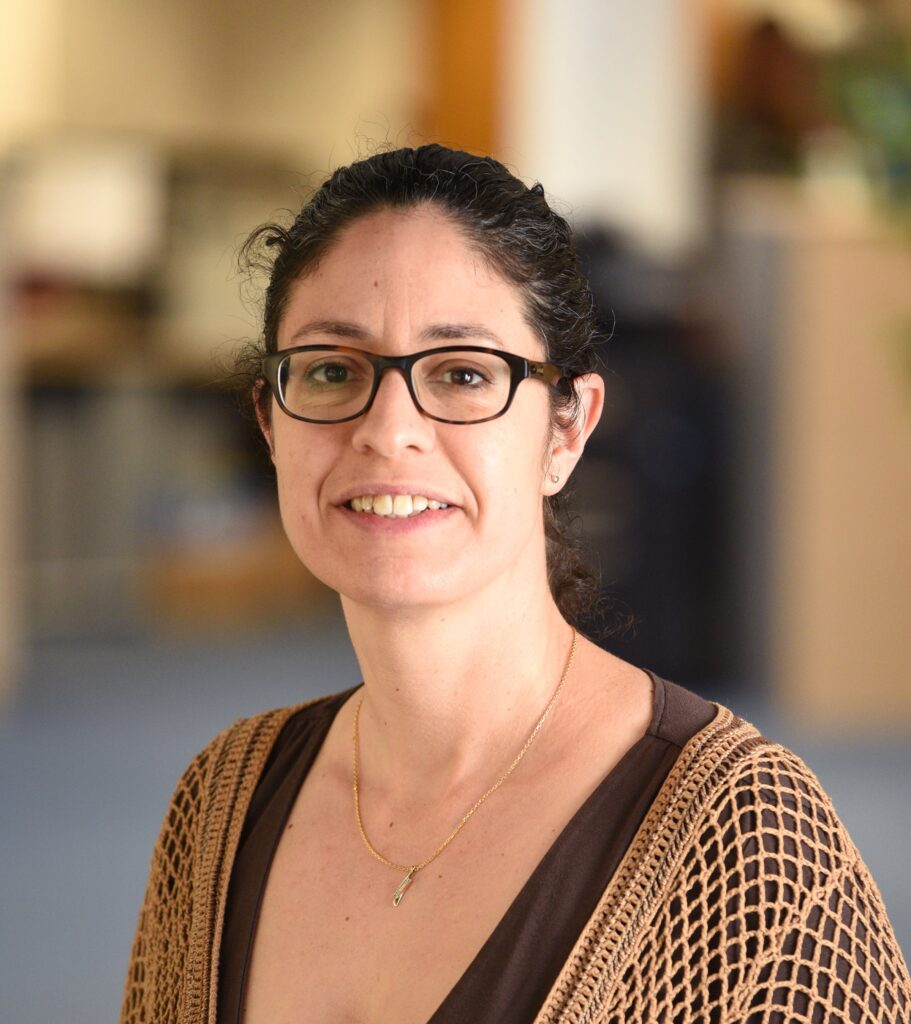 Veronique has worked in the waste management industry in the UK for over 20 years and is an excellent addition to MRA's team.
With extensive experience in the preparation and coordination of DA and EIS for a wide range of waste facilities, including EfWs, MRF, WTS, and landfill sites, she will be building on our position in the Planning and Approvals space. Veronique is experienced in stakeholder engagement programs including site liaison groups with local community representatives and public exhibitions to promote new developments.
"I am both honoured and delighted to be joining one of Australia's leading and most reputable environmental consultancies. This is a very exciting time for the waste sector, and MRA is uniquely positioned to help clients successfully deliver on their development opportunities and achieve sustainable growth."

Veronique Bensadou
Veronique's recent experience includes gaining planning approval for a 200,000tpa residual waste treatment facility, using gasification technology, in the UK. She also worked in other projects involving conventional incineration and MBT technology.
"We are thrilled to have Veronique joining our band of planning experts. With her extensive expertise and skills, Veronique will play an integral role in the company's Planning and Approvals service offering and in expanding our presence in Queensland. The coming years will be crucial for the sector, with significant infrastructure changes including Energy from Waste. Veronique will be on the forefront for MRA to provide the industry with advice on suitable planning pathways".

Managing Director of MRA Mike Ritchie
---
---