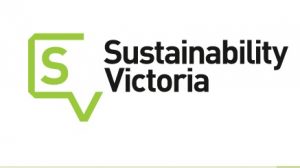 EfW
2 October 2019
Sustainability Victoria recently opened the Bioenergy Infrastructure Fund grants offering a total of $750,000 in funding for government organisations (including state, local and federal), community organisations, businesses and social enterprises over two streams; Infrastructure and Business case or feasibility/technical study.
Landfill
22 August 2019
Australian landfill levies are on the move, with significant changes in Queensland and South Australia. The trouble with waste disposal, however, is that it tends to flow to the point of cheapest disposal. Just like water, waste flows downhill to the lowest point.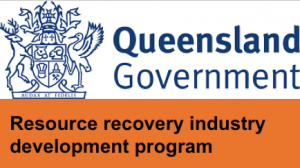 Grants
21 August 2019
The Queensland Government has opened the second round of its Resource Recovery Industry Development Program to aid the State's resource recovery industries through support for projects that divert waste from landfill and create jobs.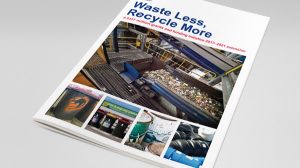 Grants
12 July 2019
The NSW EPA has released the next round of the Organics Infrastructure (Large and Small) Program grant under the $337 million WLRM extension. The grants are awarded under five funding streams that cater to specific applicant categories and have different project requirements.
Event
28 March 2019
Mike Ritchie will present on "Removal of food and organics from waste to landfill – prospects and issues" at ASBG's Queensland seminar in Lidcombe on 12 April 2019. Read on for the full program and to learn how to get the MRA client discount.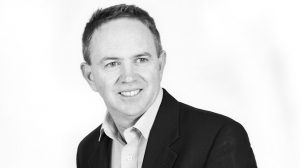 Grants
14 March 2019
MRA's Mike Ritchie has welcomed the recently released NSW ALP War on Waste policy to invest waste levy funds back into the circular economy. The Recycling and War on Waste policy released by Michael Daley and Penny Sharpe is an important step towards creating the circular economy and achieving a more sustainable balance between the economy and the environment"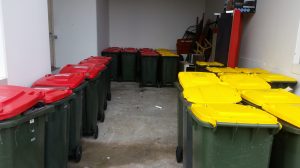 Infrastructure
22 February 2019
Since Mike's article on Saving Kerbside Recycling was written, the Victorian EPA has temporarily closed down the three SKM MRFs in Melbourne, due to fire risk associated with stockpiles. Over 20 Councils have either suspended their kerbside recycling services or they are sending their recyclables to landfill.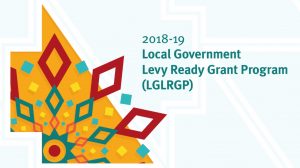 Grants
9 September 2018
By MRA Consulting Group The Queensland government has just opened the one-off $5m 2018/19 Local Government Levy Ready Grants Program. The grant program is being administered by the department of Local Government, Racing and Multicultural Affairs on behalf of the Department of Environment and Science and aims to assist Queensland councils in setting up the […]
EfW
29 March 2018
The introduction of National Sword restrictions on the import of recyclables to China has permitted some commentators to call for recyclables to be used in Energy from Waste (EfW) facilities. Several have proposed EfW as a solution for plastic, paper and cardboard. While EfW is higher up the waste hierarchy and beneficial over landfill (it recovers the full energy value), I caution against this line of argument.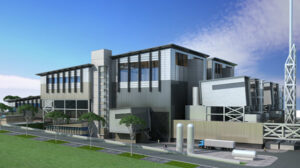 EfW
17 October 2017
When developed alongside strong recycling and organics processing systems, Energy from Waste (EfW) will help lift domestic and commercial diversion rates from 60% to 80-90%. It is an important element in a waste management system.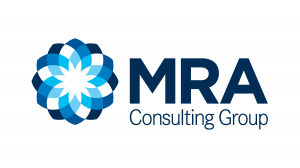 In the Media
8 June 2017
Mike Ritchie talked to ABC's Sarina Locke about the effect of QLD waste levy cancellation on NSW waste. The full article titled "Sydney Markets sends rotting fruit and vegetables to generate electricity in war on waste" is available on the ABC website and below. Sydney Markets declared its own war on waste 12 years ago […]
EfW
10 October 2016
MRA's Mike Ritchie delivered his view on the future of Energy from Waste (EfW) in Australia at the fourth Waste Expo conference last Wednesday. "Australia's efforts related to Energy from Waste (EfW) are considerably less advanced when compared to some developed countries. The reasons for this are to be found in a complex combination of […]