Infrastructure
20 July 2021
As of 1 July 2021 resource recovery facilities in Victoria are captured under new Environment Protection Regulations. Facilities that trigger the requirements must apply by October 2021 for a licence or permit or by 2 January 2022 if the activity needs a registration. If you do not make an application, you can no longer operate.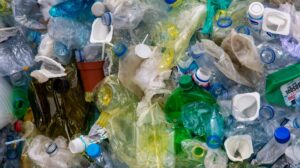 Circular Economy
22 June 2021
From 1 July 2021, all plastic exports will require a licence from the Commonwealth and mixed (unsorted) plastic exports are banned.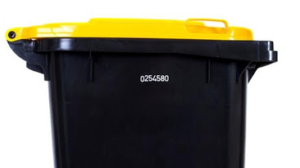 Circular Economy
9 April 2021
Federal Environment Minister Susan Ley supports standardised waste collection systems, including a common bin lid colour across Australia. We propose to also standardise the colour of the bin's body to maximise recycled plastic use.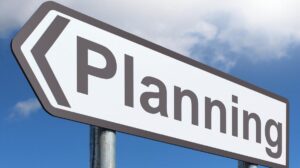 Legislation
9 February 2021
The NSW Department of Planning, Infrastructure and Environment has recently released a series of draft measures aimed at reducing timeframes for State Significant Development Projects and improving the standards of environmental reporting.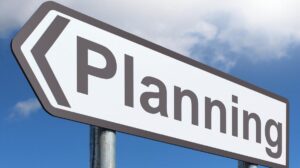 Planning & Approvals
13 May 2020
The Federal ban on exports of recyclables requires that over 100 new processing facilities be built to process the 1.3MT of recyclables that we previously exported. Getting approval for waste facilities can be hard, expensive and time consuming. Esther Hughes provides a few pointers for making the process as painless as possible.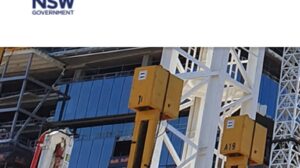 NSW
1 May 2020
Getting a planning approval for a waste facility is a long and excruciating process, especially in NSW. Now, the NSW Government is trying to combat the economic downturn brought about by COVID-19 by cutting down red-tape to speed up the planning process and stimulate the construction industry.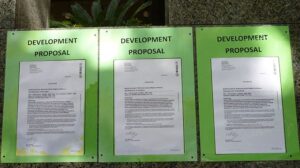 NSW
16 April 2020
Everyone working in waste and recycling knows that getting a planning approval for a waste facility is a long and excruciating process, especially in NSW. Mike Ritchie looks at why this is the case and puts forward 3 ideas for NSW to get its mojo back.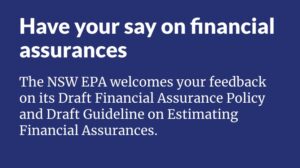 Legislation
8 April 2020
The NSW EPA has developed a draft financial assurance policy and guideline to ensure that those responsible for pollution or contamination pay the costs of clean-up or remediation. MRA's submission on the Draft Policy and Draft Guideline is outlined in this post.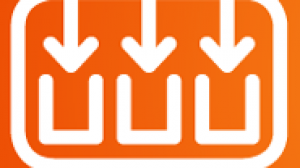 Infrastructure
17 December 2019
MRA's planning team is glowing this Christmas with two development approvals granted in the last two weeks. Both approvals are for resource recovery facilities helping keep valuable materials out of landfill.
Legislation
14 August 2019
If you are dealing with asbestos waste in NSW, take notice. The NSW Court of Criminal Appeal has handed down a decision which confirms that any waste containing asbestos is asbestos waste endorsing all of the EPA interpretations of the POEO Act.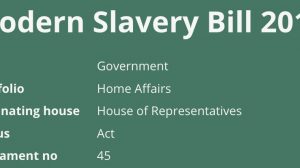 Legislation
17 June 2019
If you are dealing with recyclables and have $100 million annual revenue, the Act applies to you as of January 2019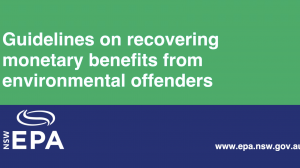 Legislation
17 April 2019
The NSW EPA has had the power to seek the confiscation of profits gained from breaking environmental laws since the introduction of the POEO Act. However, it has now established a method for calculating Monetary Benefit Orders and is already using these to pursue cases in court.