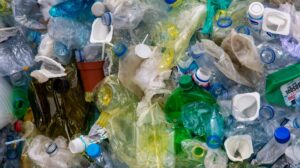 Circular Economy
22 June 2021
From 1 July 2021, all plastic exports will require a licence from the Commonwealth and mixed (unsorted) plastic exports are banned.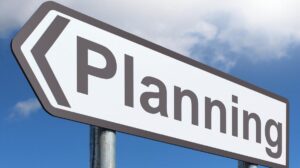 Legislation
9 February 2021
The NSW Department of Planning, Infrastructure and Environment has recently released a series of draft measures aimed at reducing timeframes for State Significant Development Projects and improving the standards of environmental reporting.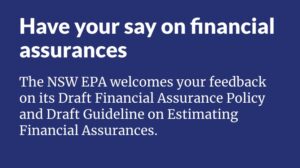 Legislation
8 April 2020
The NSW EPA has developed a draft financial assurance policy and guideline to ensure that those responsible for pollution or contamination pay the costs of clean-up or remediation. MRA's submission on the Draft Policy and Draft Guideline is outlined in this post.
Licencing
4 June 2015
Important changes were recently introduced by the Protection of Environment Operations (Waste) Regulation 2014. These have considerably reduced the threshold levels for the holding of an Environmental Protection Licence (EPL) for certain waste activities e.g. processing, recovery and storage of waste. The new requirements mean that some existing waste businesses that were not previously required […]
Licencing
30 March 2015
The NSW EPA's risk-based licensing system commences on 1 July 2015. The goal of Risk Based Licensing is to allocate the maximum EPA resources to those sites that pose the greatest environmental risk and less to those that do not. The EPA intends to conduct an environmental Risk Assessment for each licenced site in NSW […]