Bin Trim
13 October 2023
If you work at a shopping centre that is looking to reduce food and packaging waste, reach out to our Circular Economy team.
Circular Economy
2 December 2022
By: Mike Ritchie, MRA Consulting Group In 2019, Australia's environment ministers and the Australian Local Government Association (ALGA) agreed to the National Waste Policy and Action Plan (NWPAP). For the first time, all Governments were committing to collective action on recycling, waste management and the creation of a more Circular Economy. Our governments finally agreed […]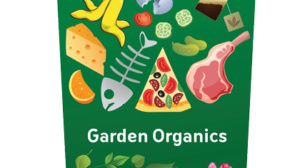 Careers
7 October 2022
MRA is looking to recruit an experienced senior consultant in Sydney.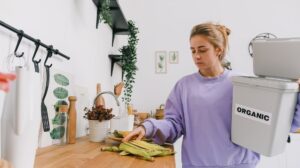 FOGO
5 October 2022
As Food Organics Garden Organics (FOGO) collections are more widely introduced by councils, a uniform approach is required nationally.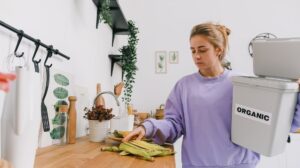 FOGO
14 July 2022
Perth, Adelaide, all of Victoria and now all NSW households will have FOGO (Food Organics, Garden Organics) collections by 2030.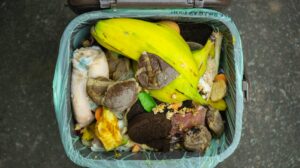 FOGO
21 June 2022
Resource recovery in Queensland has lagged other States for a long time because they have had no landfill levy and that has stifled investment.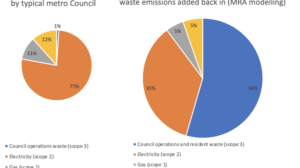 Circular Economy
8 June 2022
I am glad that Local Government has levers that can reduce emissions and slow climate change.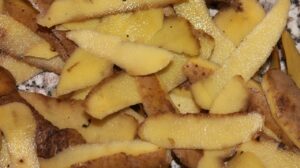 FOGO
11 April 2022
The NSW EPA recently provided the Waste Advisory Group NSW with an update on the implementation of the Waste and Sustainable Materials Strategy 2041 and the Waste Delivery Plan.
Compost
3 December 2021
MRA's Virginia Brunton took part in the second Soils for Life podcast episode on compost, sharing farmer experiences and policy opportunities.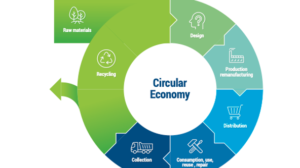 Circular Economy
14 October 2021
People often ask "Is MRA doing any Circular Economy work?". The answer is "Plenty".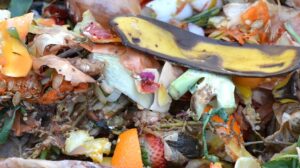 FOGO
28 September 2021
The NSW EPA announced Round 9 of the Organics Collection Household stream grant program which aims to divert food and garden waste from landfill and redirect it to organics processing facilities.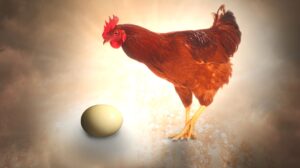 Circular Economy
21 September 2021
Which comes first, composting capacity or the commitment by Council to supply FOGO material?