Landfill
20 November 2023
Open letter to Leanne Linard QLD Minister for Environment
Landfill
3 July 2023
NSW is heading away from a circular economy. The latest National Waste Report data shows that not only is NSW total waste generation growing but our waste to landfill is also growing.
Circular Economy
2 December 2022
By: Mike Ritchie, MRA Consulting Group In 2019, Australia's environment ministers and the Australian Local Government Association (ALGA) agreed to the National Waste Policy and Action Plan (NWPAP). For the first time, all Governments were committing to collective action on recycling, waste management and the creation of a more Circular Economy. Our governments finally agreed […]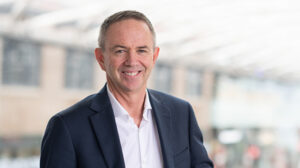 EfW
15 June 2022
Sydney has three options to avoid a looming waste crisis – boost recycling by increasing the waste levy to $200, build new landfills, or allow more energy recovery projects, says Mike Ritchie of MRA Consulting Group.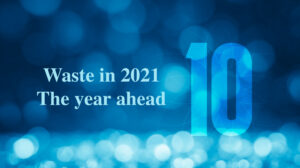 MRA News
3 February 2021
2020, the year of Covid, was a strange year. Although 2021 looks like it will still be weird, waste does not stop. So, what will the new year be like for Australia's waste sector?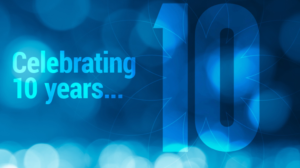 MRA News
9 December 2020
MRA has turned 10. A big thank you to all of our clients, friends and colleagues for supporting MRA over these first ten years. We couldn't have done it without you. To mark the occasion, Mike Ritchie looks back on the key points of waste reform, highlighting our successes and identifying key targets for the future.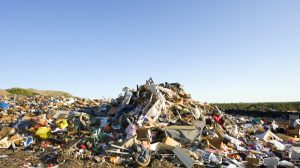 Policy
8 December 2015
Voluntary action by every individual helps to grow recycling rates; an extra milk bottle in the recycling bin; installing a home composting system, all contribute. Australia leads the world in household recycling rates. In the business sector most of the economically viable streams are already being recycled (cardboard, paper, metals and plastic) although there is […]