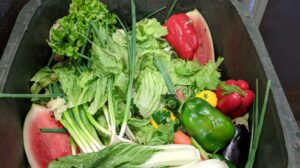 Circular Economy
9 July 2021
As our cities become bigger we are living more in units and flats (MUDs or multi-unit dwellings) rather than houses (SUDs or single unit dwellings).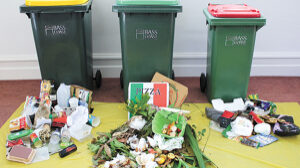 Circular Economy
2 July 2021
Kerbside FOGO collection and processing to compost is gaining steam around Australia. So, what is the optimal bin configuration?
Circular Economy
30 June 2021
A response to Sam Bateman's "Is landfill part of the circular economy?"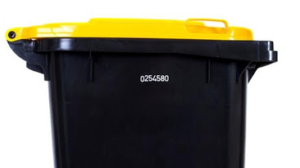 Circular Economy
9 April 2021
Federal Environment Minister Susan Ley supports standardised waste collection systems, including a common bin lid colour across Australia. We propose to also standardise the colour of the bin's body to maximise recycled plastic use.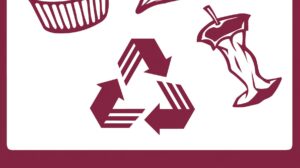 Circular Economy
9 April 2021
More and more councils now collect FOGO at the kerbside. Will three bins become the new standard?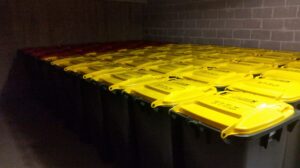 Recycling
8 November 2020
In the days before CDS, containers made up half of the volume of most Australian kerbside bins. Post-CDS, yellow top bins are not as full anymore. That creates opportunities for new products to go into the yellow bin system. Mike Ritchie discusses our options for increasing recycling.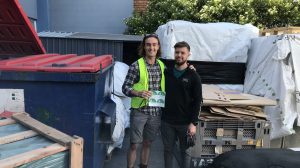 Circular Economy
13 November 2019
Through the Bin Trim program, MRA and Modern Shoes were able to divert close to 30 tonnes of waste from landfill, saving the business $21,600 per year.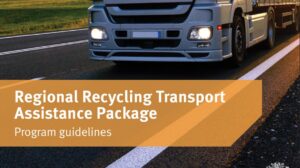 Grants
14 October 2019
The Queensland Government recently opened the Regional Recycling Transport Assistance Package (RRTAP) grants program offering up to $250,000 in funding for businesses and local government organisations to help fund the costs of transporting recyclable material from regional Queensland to facilities (within QLD or interstate), where it can be recovered or processed and turned into new products.
Grants
11 October 2019
Green Industries SA recently opened the Recycling Infrastructure grants program offering up to $500,000 in funding for industry and local government organisations to install infrastructure and provide innovative approaches to increase the recovery of resources and reduce the amount of waste sent to landfill each year.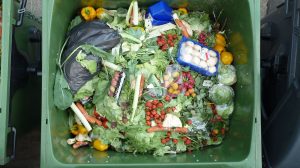 Carbon
18 March 2019
FOGO diversion from landfill is one of the cheapest global warming abatement options. It is also relatively easy to do and should be prioritised by Government.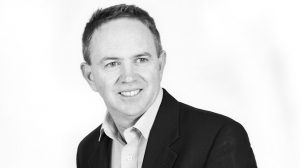 Grants
14 March 2019
MRA's Mike Ritchie has welcomed the recently released NSW ALP War on Waste policy to invest waste levy funds back into the circular economy. The Recycling and War on Waste policy released by Michael Daley and Penny Sharpe is an important step towards creating the circular economy and achieving a more sustainable balance between the economy and the environment"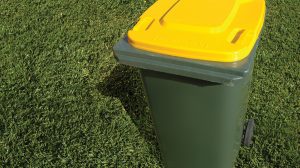 Recycling
6 February 2019
It has now been over a year since China introduced its National Sword policy to restrict the importation of kerbside recyclable materials from the rest of the world. The purpose of the policy was to increase the recovery of domestically generated recyclables within China and further boost its own manufacturing. The new rule is a 0.5% contamination rate in Australian exported material. Few Australian Materials Recovery Facilities (MRF) were built for that level of purity.