Awards
26 October 2022
The results of the Inside Waste Consultants Review 2022 are in. It was a clean sweep for MRA!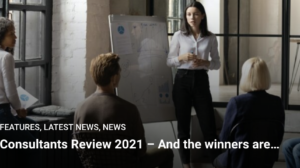 Awards
10 December 2021
The results of the Inside Waste Consultants Review 2021 are in and MRA has swept the field again.
Awards
12 March 2020
Inside Waste Consultants Awards 2020. MRA wins "Best Small Consultancy" and is voted best overall (small and large consultants) in 8 out of 11 categories, second best in two more.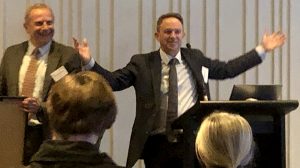 Awards
30 November 2018
Albury City Council and the Halve Waste Initiative won the SUEZ Outstanding Regional Local Government Award at the national inaugural Waste Management Association of Australia and Inside Waste Awards.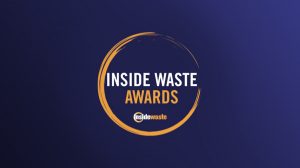 Awards
31 October 2018
Inside Waste and the Waste Management Association of Australia are holding the inaugural Resource Recovery Excellence Awards and three of MRA's finest have made the final cut. While Mike has been nominated for 'Executive of the Year' in recognition of his sound decision-making, organisational impact and leadership in the broader community, both Nav and James are finalists in the 'Young Professional of the Year' category.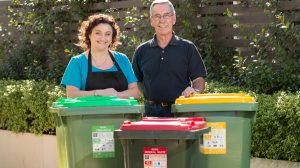 Awards
15 November 2017
Albury City Council was recognised for its considerable achievements in implementing a FOGO service for residents in Albury and neighbouring councils at the NSW Australian Organics Recycling Association (AORA) Annual awards ceremony on Friday 10 November.
Awards
6 April 2017
By MRA Consulting Group Inside Waste published (March 2017) the results of its annual consultants survey, and MRA has swept the field. Of the six services offerings considered, MRA was judged by its clients to be the best small consultant in Australia for five. And the second best in the sixth. Our clients were resounding […]
Awards
18 March 2015
"MRA has once again emerged the winner in the Inside Waste Consultants Review" said Jacqueline Ong the Editor of Inside Waste. The annual survey asks stakeholders from local, State and Federal government, the commercial sector, consultancies and private sector waste generators who they think are Australia's waste experts and why. The review assessed the market […]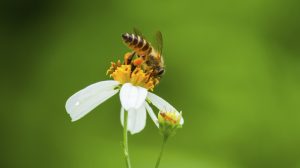 Awards
14 March 2014
Inside Waste readers have once again voted MRA Best Small Consultancy in Australia in the 2014 Consultants Review. Not only was MRA voted best overall, our team of dedicated professionals were recognised in the following categories: Best in data management and auditing Best in education and training Best in community consultation Best in strategy, policy and planning […]