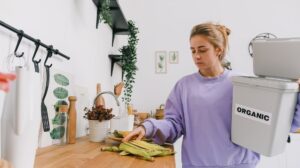 FOGO
5 October 2022
As Food Organics Garden Organics (FOGO) collections are more widely introduced by councils, a uniform approach is required nationally.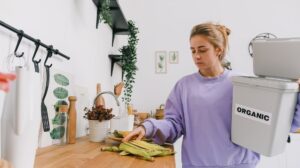 FOGO
14 July 2022
Perth, Adelaide, all of Victoria and now all NSW households will have FOGO (Food Organics, Garden Organics) collections by 2030.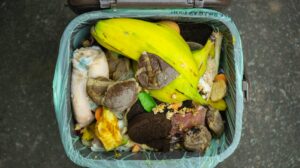 FOGO
21 June 2022
Resource recovery in Queensland has lagged other States for a long time because they have had no landfill levy and that has stifled investment.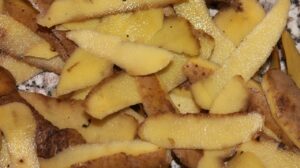 FOGO
11 April 2022
The NSW EPA recently provided the Waste Advisory Group NSW with an update on the implementation of the Waste and Sustainable Materials Strategy 2041 and the Waste Delivery Plan.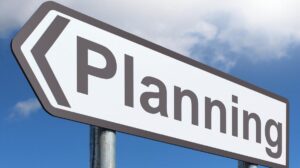 Legislation
23 September 2021
The NSW Waste and Sustainable Materials Strategy 2041 has ambitious targets to achieve an 80% average recovery rate from all waste streams, triple the plastics recycling rate and halve the amount of organic waste sent to landfill by 2030. 
Infrastructure
20 July 2021
As of 1 July 2021 resource recovery facilities in Victoria are captured under new Environment Protection Regulations. Facilities that trigger the requirements must apply by October 2021 for a licence or permit or by 2 January 2022 if the activity needs a registration. If you do not make an application, you can no longer operate.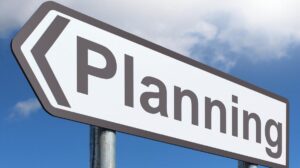 Legislation
9 February 2021
The NSW Department of Planning, Infrastructure and Environment has recently released a series of draft measures aimed at reducing timeframes for State Significant Development Projects and improving the standards of environmental reporting.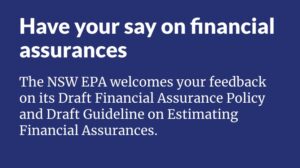 Legislation
8 April 2020
The NSW EPA has developed a draft financial assurance policy and guideline to ensure that those responsible for pollution or contamination pay the costs of clean-up or remediation. MRA's submission on the Draft Policy and Draft Guideline is outlined in this post.
Legislation
14 August 2019
If you are dealing with asbestos waste in NSW, take notice. The NSW Court of Criminal Appeal has handed down a decision which confirms that any waste containing asbestos is asbestos waste endorsing all of the EPA interpretations of the POEO Act.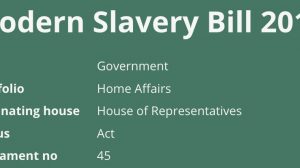 Legislation
17 June 2019
If you are dealing with recyclables and have $100 million annual revenue, the Act applies to you as of January 2019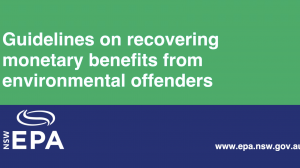 Legislation
17 April 2019
The NSW EPA has had the power to seek the confiscation of profits gained from breaking environmental laws since the introduction of the POEO Act. However, it has now established a method for calculating Monetary Benefit Orders and is already using these to pursue cases in court.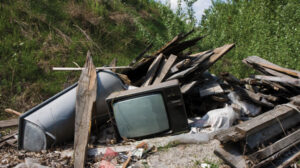 Legislation
18 August 2017
With a Four Corners expose on the waste industry highlighting illegal dumping, it is a good time for Councils to consider how they might protect themselves from a charge of illegal dumping. In NSW, this is done by the s.143 notice.