Circular Economy
19 October 2021
Our current economic model is pretty much a linear one: take (extract) - make (stuff) - waste (landfill). It treats resources as infinite and assumes the environment can absorb the waste. It is therefore unsustainable in the long run.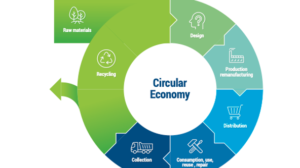 Circular Economy
14 October 2021
People often ask "Is MRA doing any Circular Economy work?". The answer is "Plenty".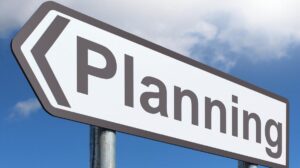 Legislation
23 September 2021
The NSW Waste and Sustainable Materials Strategy 2041 has ambitious targets to achieve an 80% average recovery rate from all waste streams, triple the plastics recycling rate and halve the amount of organic waste sent to landfill by 2030.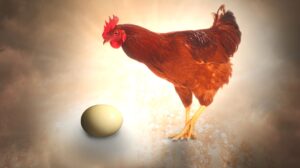 Circular Economy
21 September 2021
Which comes first, composting capacity or the commitment by Council to supply FOGO material?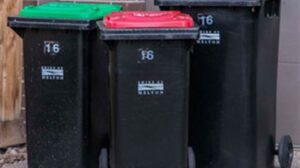 Circular Economy
10 September 2021
Australia generates 316,000 tonnes of HDPE plastic per year. Most is landfilled. If every MGB in Australia was required to be black, that alone would absorb 258,000 t of HDPE by adding 10.4kg of recycled content to every MGB at every home.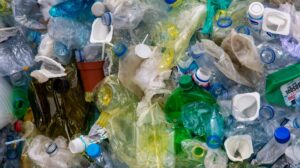 Circular Economy
22 June 2021
From 1 July 2021, all plastic exports will require a licence from the Commonwealth and mixed (unsorted) plastic exports are banned.
Circular Economy
16 June 2021
The NSW Waste and Sustainable Materials Strategy 2041: (Stage 1 – 2021-2027) has endorsed diversion of organic waste from landfill to deliver substantive reductions in greenhouse gas emissions from NSW landfills.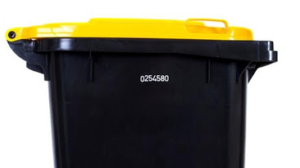 Circular Economy
9 April 2021
Federal Environment Minister Susan Ley supports standardised waste collection systems, including a common bin lid colour across Australia. We propose to also standardise the colour of the bin's body to maximise recycled plastic use.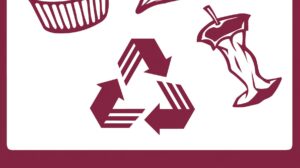 Circular Economy
9 April 2021
More and more councils now collect FOGO at the kerbside. Will three bins become the new standard?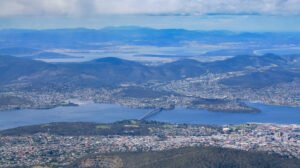 Landfill
10 February 2021
MRA welcomes the announcement by the Tasmanian Government on the introduction of a waste levy in Tasmania.
Circular Economy
24 December 2020
Karinne Taylor critically reviews the House Committee on Industry, Innovation, Science and Resources report "From Rubbish to Resources: Building a Circular Economy".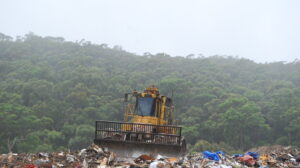 Policy
10 December 2020
Australians want to take care of the environment. We have set a national resource recovery target of 80% by 2030. How do we achieve these goals? Well, we cannot go wrong with a nationwide landfill levy.