Compost
3 December 2021
MRA's Virginia Brunton took part in the second Soils for Life podcast episode on compost, sharing farmer experiences and policy opportunities.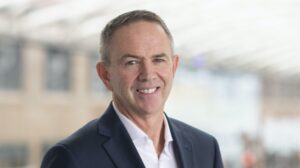 In the Media
26 August 2021
The waste industry has what the carbon sector doesn't – a target widely viewed as ambitious, as well as a substantial price to spur waste abatement – and that has prompted a huge increase in investor interest, says MRA Consulting Group.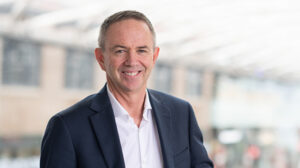 EfW
6 October 2020
MRA's Mike Ritchie was interviewed by Kevin Warner on waste in Australia, the current landscape for energy from waste and what the road ahead looks like.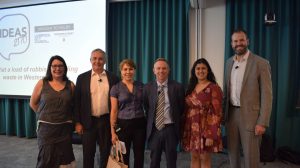 In the Media
20 November 2019
MRA's Mike Ritchie was invited to join the Ideas 2170 panel run by Liverpool City Council and Western Sydney University at WSU's CBD campus on 19 November 2019. Mike and the panel discussed key waste streams and options for improving waste management outcomes for local councils.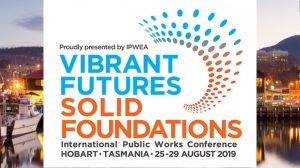 Conference
31 July 2019
MRA's Mike Ritchie was interviewed by IPWEA ahead of the International Public Works Conference in August on a range of waste issues including innovations and the action needed to unite all levels of government on targets to give the waste stream its appropriate economic potential.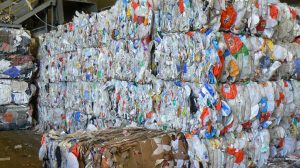 In the Media
15 May 2019
MRA's Mike Ritchie was interviewed by Footprint news on the "chain of responsibility" clauses that Australian councils have started adding to their tender documents for recycling services.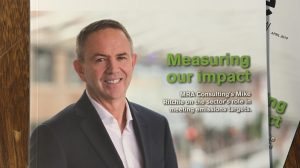 Climate Change
13 May 2019
MRA's Mike Ritchie was featured on the cover of Waste Management Review having been interviewed on the waste sector's contribution to national emissions and its role in meeting Australia's commitment to the Paris Agreement.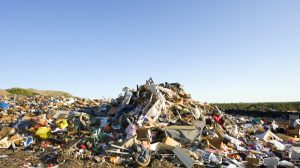 In the Media
15 August 2017
A Four Corners waste industry exposé highlighted legitimate and serious problems, but was grossly unfair to NSW senior bureaucrat Steve Beaman, according to a leading environmental consultant.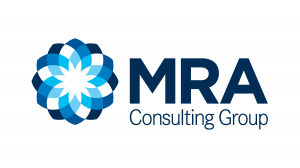 In the Media
8 June 2017
Mike Ritchie talked to ABC's Sarina Locke about the effect of QLD waste levy cancellation on NSW waste. The full article titled "Sydney Markets sends rotting fruit and vegetables to generate electricity in war on waste" is available on the ABC website and below. Sydney Markets declared its own war on waste 12 years ago […]
In the Media
26 April 2016
Originally published by Brenton Mann, Resource Recovery.biz News West Australia's Southern Metropolitan Regional Council (SMRC) has released it's draft resource recovery strategy. As part of the plan the SMRC is considering FOGO collection and alternative waste technology to increase landfill diversion. SMRC has released an updated draft of its Strategic Waste Management Plan where it […]