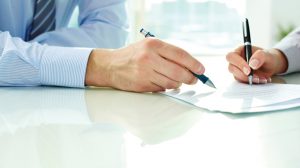 Position Vacant
17 November 2020
MRA Consulting Group is seeking casual Waste Auditors to join a new team for an ongoing bin inspection project, location: Hobsons Bay LGA, commencing 2 December 2020. Work will be completed in 2-week increments with scheduled project breaks in between inspection rounds.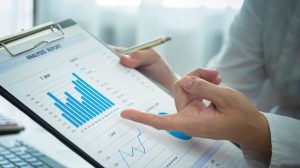 Position Vacant
16 November 2020
MRA is looking to recruit graduate consultants for an immediate start to join a new team for a waste education program in the Riverina Murray region of NSW. This is a great opportunity for someone who is a self-starter and who wants to make a real difference improving our resource efficiency and waste infrastructure.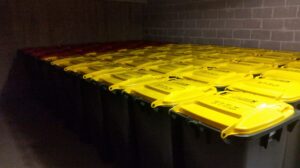 Recycling
8 November 2020
In the days before CDS, containers made up half of the volume of most Australian kerbside bins. Post-CDS, yellow top bins are not as full anymore. That creates opportunities for new products to go into the yellow bin system. Mike Ritchie discusses our options for increasing recycling.
Circular Economy
2 November 2020
Waste is like a river that flows downhill to the cheapest price. Landfills are like big vacuum cleaners - they suck up waste and resources indiscriminately. If we continue to supply cheaply priced landfills, then that is where our waste will go. There will always be a place for well-run landfills. But if we want to create a circular economy, then the first and most obvious thing we need to do, is stop the one-way flow into landfills.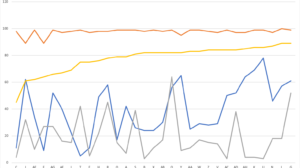 FOGO
29 October 2020
The NSW DPIE conducted an excellent review of FOGO performance across 34 Councils in NSW. Average performance is a poor indicator of the trends in FOGO so Mike Ritchie, re-analysed the data to look at individual Council performance and summarised his findings in an informative article.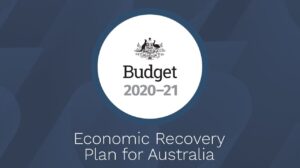 Policy
13 October 2020
The 2020-21 budget is out and for the first time, the Commonwealth identified the waste sector as one of the 6 (yes 6 only) sectors for focussed job creation. MRA's Mike Ritchie reviewed the budget noting some important points.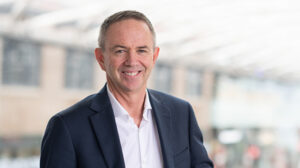 EfW
6 October 2020
MRA's Mike Ritchie was interviewed by Kevin Warner on waste in Australia, the current landscape for energy from waste and what the road ahead looks like.
MRA News
1 October 2020
MRA Consulting Group is proud to announce the appointment of two Principal Consultants: Melbourne-based Jorja Pindor, who will strengthen MRA's Strategy and Policy department and Karinne Taylor, who is joining our Sydney Team as the Lead for Circular Economy.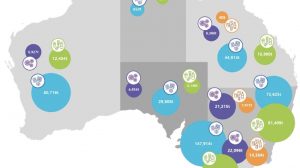 Circular Economy
29 September 2020
One of the most interesting Coffs Waste sessions this year was the COAG panel discussion addressing the forthcoming export bans on glass, plastics, paper and tyres where Minister Trevor Evans made a number of interesting key points.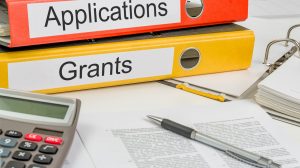 Grants
28 August 2020
Two grants have recently opened. The first is available Australia-wide and is for industry-led research addressing gaps in Australia's waste and recycling capability. The second is just for NSW and is focussed on trials for solar panel equipment recycling. Contact MRA to find out how these grants can work for you and benefit your local area and Australia.
Grants
25 August 2020
The NSW Government has released its fourth round of the Bin Trim program under the NSW Government Waste Less Recycle More initiative. MRA is looking for waste collectors, processors and recyclers that wish to explore new ways for reducing waste to landfill and increasing recycling.