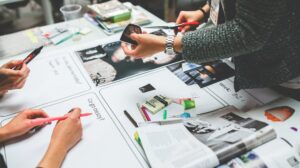 Careers
18 January 2022
MRA is looking for an experienced Office Administrator with an interest in the environment sector to join our team in Melbourne.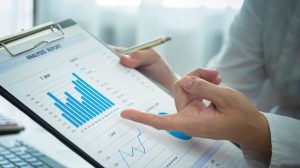 Careers
17 January 2022
MRA is looking to recruit an Graduate/Junior Environmental Consultant in Melbourne. This is a great opportunity for someone who is a self-starter and who wants to make a real difference improving our resource efficiency and waste infrastructure.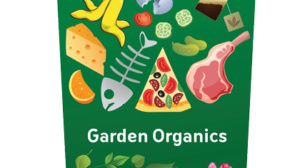 Careers
14 January 2022
MRA is looking to recruit an experienced senior consultant in Sydney.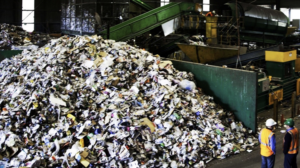 Grants
4 January 2022
Remanufacture NSW Round 2, a $13.5m grant program, is open for applications. The program will support the NSW resource recovery industry to boost recycling capacity for materials impacted by the waste export ban.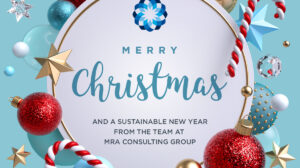 MRA News
25 December 2021
We wish you a safe, happy and sustainable festive season.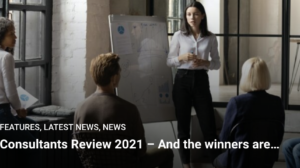 Awards
10 December 2021
The results of the Inside Waste Consultants Review 2021 are in and MRA has swept the field again.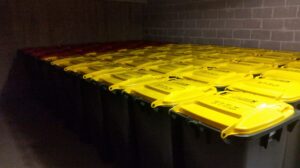 Recycling
6 December 2021
Why does it seem to require expert knowledge of the waste management sector to understand the yellow kerbside recycling bin? Why is that even if you are a waste expert, you can never be sure what can go into a specific council's recycling bin without first looking it up?
Compost
3 December 2021
MRA's Virginia Brunton took part in the second Soils for Life podcast episode on compost, sharing farmer experiences and policy opportunities.
Grants
15 November 2021
The NSW Government has created a $10 million fund to reduce landfilling of solar panels and battery systems. Phase 1 of the Circular Solar grants program (trial phase) awarded $1.1 million in funding for eligible trial projects.
Circular Economy
19 October 2021
Our current economic model is pretty much a linear one: take (extract) - make (stuff) - waste (landfill). It treats resources as infinite and assumes the environment can absorb the waste. It is therefore unsustainable in the long run.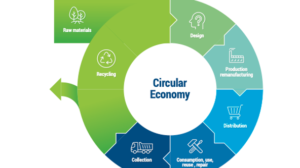 Circular Economy
14 October 2021
People often ask "Is MRA doing any Circular Economy work?". The answer is "Plenty".