Infrastructure
20 July 2021
As of 1 July 2021 resource recovery facilities in Victoria are captured under new Environment Protection Regulations. Facilities that trigger the requirements must apply by October 2021 for a licence or permit or by 2 January 2022 if the activity needs a registration. If you do not make an application, you can no longer operate.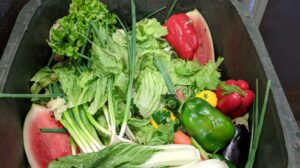 Circular Economy
9 July 2021
As our cities become bigger we are living more in units and flats (MUDs or multi-unit dwellings) rather than houses (SUDs or single unit dwellings).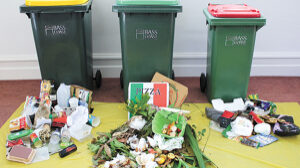 Circular Economy
2 July 2021
Kerbside FOGO collection and processing to compost is gaining steam around Australia. So, what is the optimal bin configuration?
Circular Economy
30 June 2021
A response to Sam Bateman's "Is landfill part of the circular economy?"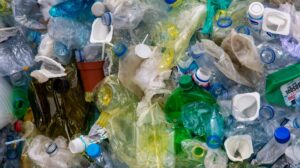 Circular Economy
22 June 2021
From 1 July 2021, all plastic exports will require a licence from the Commonwealth and mixed (unsorted) plastic exports are banned.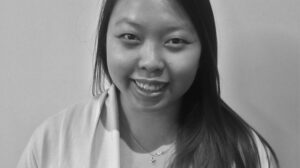 MRA News
21 June 2021
Claire Mahendradatta has just been appointed Chair to WMRR NSW Waste Education Group.
Circular Economy
16 June 2021
The NSW Waste and Sustainable Materials Strategy 2041: (Stage 1 – 2021-2027) has endorsed diversion of organic waste from landfill to deliver substantive reductions in greenhouse gas emissions from NSW landfills.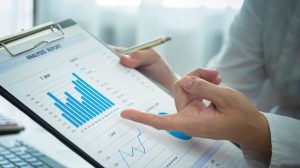 Careers
29 May 2021
MRA is looking to recruit an experienced senior consultant in Melbourne. This is a great opportunity for someone who is a self-starter and who wants to make a real difference improving our resource efficiency and waste infrastructure.
Careers
20 May 2021
We are looking for an excellent Principal Environmental Consultant to join our consulting team in Melbourne.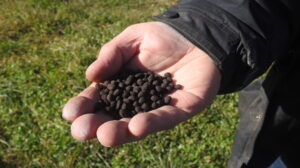 Compost
19 May 2021
MRA recently completed a trial application of pelletised compost down the tube of an airseeder. Results show an increase in crop yield and profit per hectare.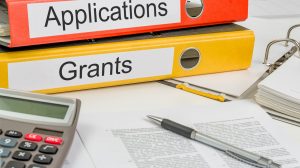 Grants
23 April 2021
A number of resource recovery sector grants are currently open in South Australia.