Carbon
26 May 2020
The waste and recycling industry contributes close to 3% of Australia's direct emissions. However, recycling abates much more by capturing the embodied energy of the recovered materials. We can create a more sustainable Australia by reducing emissions, increasing recycling and growing new green jobs.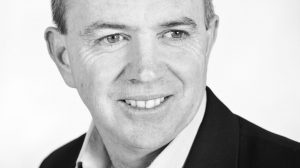 Carbon
6 February 2020
Projections show Australia is very unlikely to meet its current 2030 carbon reduction targets, with recent reports of increasing greenhouse gas emissions (GHG) from all sectors other than the electricity and agriculture industries. Australia needs to do more and the waste and recycling sector can lead the charge in emissions reduction.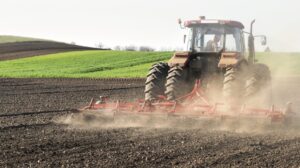 Carbon
26 November 2019
The naturally deficient in carbon, Australian soils are being depleted further through agriculture. Adding organic matter helps replenish nutrients and improve soil structure. When carbon is added through compost, it is good for the environment, the soil and for farmers who can now earn ACCUs and cash through the the Emissions Reduction Fund.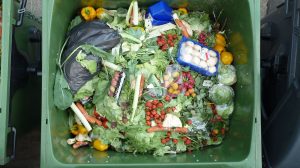 Carbon
18 March 2019
FOGO diversion from landfill is one of the cheapest global warming abatement options. It is also relatively easy to do and should be prioritised by Government.
Carbon
19 February 2019
After combining and analysing data from five distinct global meteorological and marine observation datasets, the UN warns that we might see temperature increases 3-5°C by 2100.
Carbon
23 January 2019
The news on our climate is not good as the recently released CSIRO and BOM report confirm the continued warming of Australia's climate and oceans: "Observations and climate modelling paint a consistent picture of ongoing, long‑term climate change interacting with underlying natural variability."
Carbon
27 September 2016
By James Ellinson and Dimitris Dimoliatis, MRA Consulting Group Re-use centres are a small, yet growing industry in Australia that offer a unique opportunity to tackle more than just waste. These facilities also engage in job outreach programs for disadvantaged communities, particularly for people with disabilities. Re-use centres sell used, recycled and second hand products […]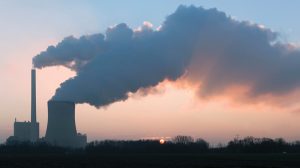 Carbon
23 May 2016
By Julien Gastaldi – Business Development Manager, MRA Consulting Group MRA Consulting Group (MRA) is proud to announce that it has successfully helped clients gain six abatement contracts with the Australia Government in the third Emissions Reduction Fund (ERF), which took place on the 27th and 28th of April. These projects will consequently allow the […]
Carbon
12 January 2016
As you are no doubt aware, Australia, along with the global community, has finally committed to limit anthropogenic global warming to less than a 2 degree increase (with a 1.5 degree increase as an aspirational target). Australia has a chequered history in respect of climate change policy and it is a brave person who would […]
Carbon
8 October 2015
The Department of the Environment has finally released a draft of the Source Separated Organic Waste Determination for public consultation today. Generate ACCUs for diverting organic waste from landfill The Source Separated Organics Method allows organisations to gain ACCU credits for activities that involve the diversion of organic material from landfill. Abatement is calculated as […]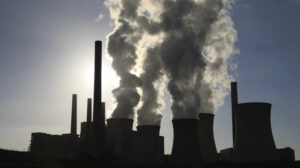 Carbon
13 August 2015
The second Emissions Reduction Fund auction has been announced for the 4th and 5th of November 2015. This means that industry and local government have another opportunity to register their (new) projects under the ERF and to obtain funding for their abatement efforts. In the first auction, 43 participants secured 107 contracts worth $660m at […]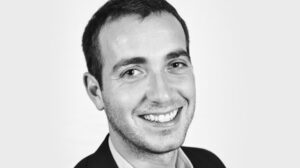 Carbon
18 February 2015
Rules to exclude Waste Less Recycle More (WLRM) projects from the Emissions Reduction Fund (ERF) dumped. All WLRM projects are free to participate in the ERF and to generate carbon credits. The Department of the Environment has yesterday published its Carbon Credits (Carbon Farming Initiative) Rule 2015 instrument that will guide the ERF first auction. […]