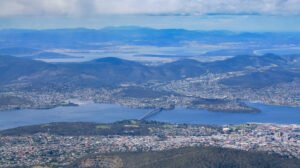 Landfill
10 February 2021
MRA welcomes the announcement by the Tasmanian Government on the introduction of a waste levy in Tasmania.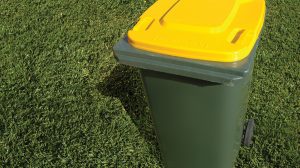 Circular Economy
10 June 2020
It is more than two years since China National Sword and the limitations on export to Asian recycling nations, kicked in. Recycling has not collapsed but it has taken some pretty big hits. So where are we up to now?
Carbon
26 May 2020
The waste and recycling industry contributes close to 3% of Australia's direct emissions. However, recycling abates much more by capturing the embodied energy of the recovered materials. We can create a more sustainable Australia by reducing emissions, increasing recycling and growing new green jobs.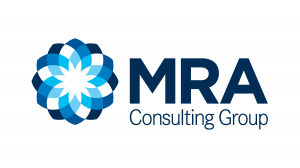 In the Media
8 June 2017
Mike Ritchie talked to ABC's Sarina Locke about the effect of QLD waste levy cancellation on NSW waste. The full article titled "Sydney Markets sends rotting fruit and vegetables to generate electricity in war on waste" is available on the ABC website and below. Sydney Markets declared its own war on waste 12 years ago […]