Landfill
20 November 2023
Open letter to Leanne Linard QLD Minister for Environment
Landfill
3 July 2023
NSW is heading away from a circular economy. The latest National Waste Report data shows that not only is NSW total waste generation growing but our waste to landfill is also growing.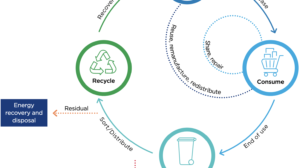 Circular Economy
15 September 2022
In, NSW Waste and Sustainable Materials Strategy 2041, the State's most recent waste strategy, the NSW Department of Planning, Infrastructure and Environment has stopped talking about the waste hierarchy and started talking about the circular economy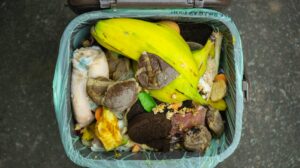 FOGO
21 June 2022
Resource recovery in Queensland has lagged other States for a long time because they have had no landfill levy and that has stifled investment.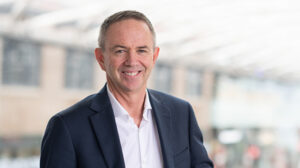 EfW
15 June 2022
Sydney has three options to avoid a looming waste crisis – boost recycling by increasing the waste levy to $200, build new landfills, or allow more energy recovery projects, says Mike Ritchie of MRA Consulting Group.
Circular Economy
12 April 2022
The release of the Circular Economy Strategy 2022-2027 demonstrates the NT Government's eagerness to use circular economy (CE) to drive the NT economy and jobs.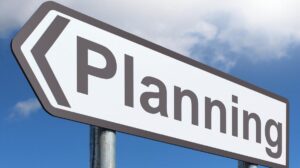 Legislation
23 September 2021
The NSW Waste and Sustainable Materials Strategy 2041 has ambitious targets to achieve an 80% average recovery rate from all waste streams, triple the plastics recycling rate and halve the amount of organic waste sent to landfill by 2030. 
Circular Economy
16 June 2021
The NSW Waste and Sustainable Materials Strategy 2041: (Stage 1 – 2021-2027) has endorsed diversion of organic waste from landfill to deliver substantive reductions in greenhouse gas emissions from NSW landfills.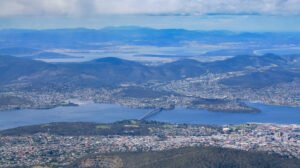 Landfill
10 February 2021
MRA welcomes the announcement by the Tasmanian Government on the introduction of a waste levy in Tasmania.
Event
28 March 2019
Mike Ritchie will present on "Removal of food and organics from waste to landfill – prospects and issues" at ASBG's Queensland seminar in Lidcombe on 12 April 2019. Read on for the full program and to learn how to get the MRA client discount.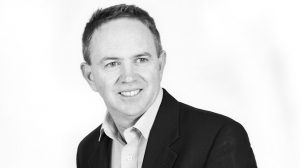 Grants
14 March 2019
MRA's Mike Ritchie has welcomed the recently released NSW ALP War on Waste policy to invest waste levy funds back into the circular economy. The Recycling and War on Waste policy released by Michael Daley and Penny Sharpe is an important step towards creating the circular economy and achieving a more sustainable balance between the economy and the environment"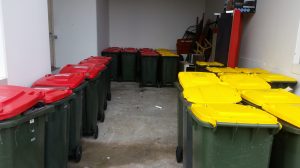 Infrastructure
22 February 2019
Since Mike's article on Saving Kerbside Recycling was written, the Victorian EPA has temporarily closed down the three SKM MRFs in Melbourne, due to fire risk associated with stockpiles. Over 20 Councils have either suspended their kerbside recycling services or they are sending their recyclables to landfill.