Circular Economy
19 October 2021
Our current economic model is pretty much a linear one: take (extract) - make (stuff) - waste (landfill). It treats resources as infinite and assumes the environment can absorb the waste. It is therefore unsustainable in the long run.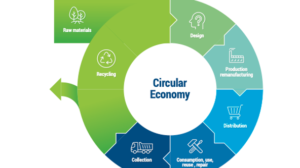 Circular Economy
14 October 2021
People often ask "Is MRA doing any Circular Economy work?". The answer is "Plenty".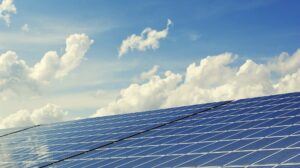 Grants
11 October 2021
The NSW Government has created a $10 million fund to reduce landfilling of solar panels and battery systems. Phase 1 of the Circular Solar grants program (trial phase) awarded $1.1 million in funding for eligible trial projects.
Carbon
5 October 2021
For more than ten years, MRA has been arguing for an "Organics Revolution" in Australia to remove organics from landfill.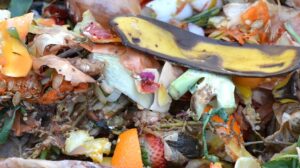 FOGO
28 September 2021
The NSW EPA announced Round 9 of the Organics Collection Household stream grant program which aims to divert food and garden waste from landfill and redirect it to organics processing facilities.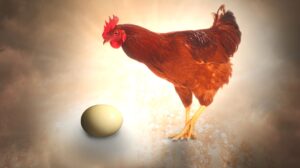 Circular Economy
21 September 2021
Which comes first, composting capacity or the commitment by Council to supply FOGO material?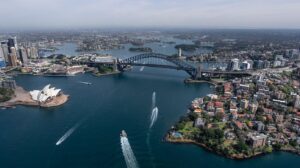 Grants
15 September 2021
The NSW EPA announced Round 9 of the Organics Infrastructure: Stream 1 - Processing Infrastructure Grant.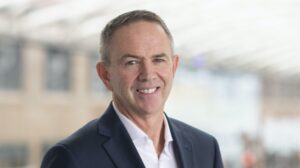 In the Media
26 August 2021
The waste industry has what the carbon sector doesn't – a target widely viewed as ambitious, as well as a substantial price to spur waste abatement – and that has prompted a huge increase in investor interest, says MRA Consulting Group.
Infrastructure
20 July 2021
As of 1 July 2021 resource recovery facilities in Victoria are captured under new Environment Protection Regulations. Facilities that trigger the requirements must apply by October 2021 for a licence or permit or by 2 January 2022 if the activity needs a registration. If you do not make an application, you can no longer operate.
Circular Economy
30 June 2021
A response to Sam Bateman's "Is landfill part of the circular economy?"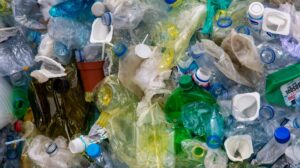 Circular Economy
22 June 2021
From 1 July 2021, all plastic exports will require a licence from the Commonwealth and mixed (unsorted) plastic exports are banned.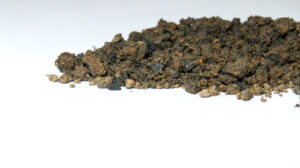 AWT
19 February 2021
There is only one technology that we know of that can reliably suck carbon dioxide out of the atmosphere and sequester it. Photosynthesis. It is what every plant on the planet does every day.