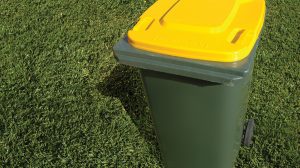 Circular Economy
10 June 2020
It is more than two years since China National Sword and the limitations on export to Asian recycling nations, kicked in. Recycling has not collapsed but it has taken some pretty big hits. So where are we up to now?
Grants
4 June 2020
$24 million in funding has been released to support NSW local councils and the Alternative Waste Treatment (AWT) industry to transition away from MWOO following the 2018 EPA revocation of the order and exemption allowing MWOO application to land.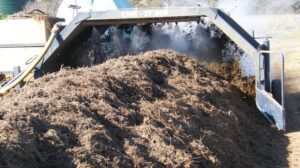 Circular Economy
24 April 2020
Organics to landfill make up more than half of all waste to landfill in Australia. They are also responsible for a fair amount of the waste sector's GHG emissions. How can we create environmental benefits and stimulate the economic growth sorely needed post COVID-19?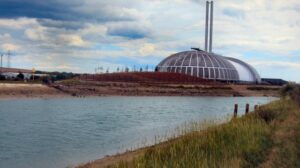 EfW
21 February 2020
Could smaller scale be a viable and preferred alternative for metropolitan Australia instead of larger scale incinerators and challenge the misconception of WtE facilities being "big hungry beasts"?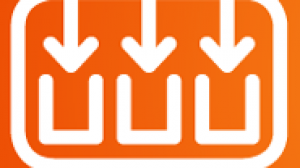 Infrastructure
17 December 2019
MRA's planning team is glowing this Christmas with two development approvals granted in the last two weeks. Both approvals are for resource recovery facilities helping keep valuable materials out of landfill.
Grants
11 October 2019
Green Industries SA recently opened the Recycling Infrastructure grants program offering up to $500,000 in funding for industry and local government organisations to install infrastructure and provide innovative approaches to increase the recovery of resources and reduce the amount of waste sent to landfill each year.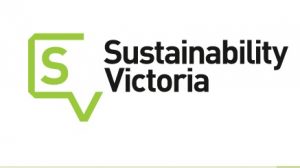 EfW
2 October 2019
Sustainability Victoria recently opened the Bioenergy Infrastructure Fund grants offering a total of $750,000 in funding for government organisations (including state, local and federal), community organisations, businesses and social enterprises over two streams; Infrastructure and Business case or feasibility/technical study.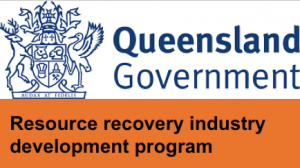 Grants
21 August 2019
The Queensland Government has opened the second round of its Resource Recovery Industry Development Program to aid the State's resource recovery industries through support for projects that divert waste from landfill and create jobs.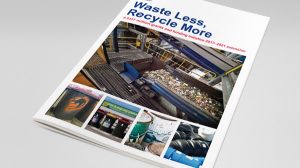 Grants
12 July 2019
The NSW EPA has released the next round of the Organics Infrastructure (Large and Small) Program grant under the $337 million WLRM extension. The grants are awarded under five funding streams that cater to specific applicant categories and have different project requirements.
Event
28 March 2019
Mike Ritchie will present on "Removal of food and organics from waste to landfill – prospects and issues" at ASBG's Queensland seminar in Lidcombe on 12 April 2019. Read on for the full program and to learn how to get the MRA client discount.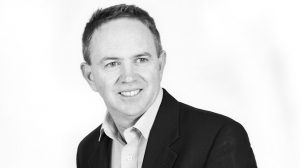 Grants
14 March 2019
MRA's Mike Ritchie has welcomed the recently released NSW ALP War on Waste policy to invest waste levy funds back into the circular economy. The Recycling and War on Waste policy released by Michael Daley and Penny Sharpe is an important step towards creating the circular economy and achieving a more sustainable balance between the economy and the environment"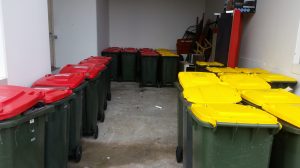 Infrastructure
22 February 2019
Since Mike's article on Saving Kerbside Recycling was written, the Victorian EPA has temporarily closed down the three SKM MRFs in Melbourne, due to fire risk associated with stockpiles. Over 20 Councils have either suspended their kerbside recycling services or they are sending their recyclables to landfill.