Bin Trim
13 October 2023
If you work at a shopping centre that is looking to reduce food and packaging waste, reach out to our Circular Economy team.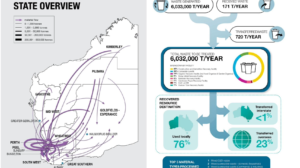 Infrastructure
6 April 2023
The Draft Western Australian Waste and Resource Recovery Infrastructure Plan 2023 is out and open for comment until 23 June 2023. This is a significant milestone and a valuable template for other States.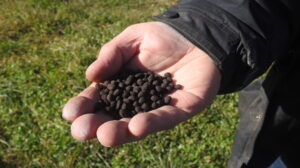 Compost
19 May 2021
MRA recently completed a trial application of pelletised compost down the tube of an airseeder. Results show an increase in crop yield and profit per hectare.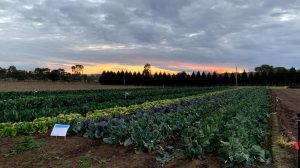 MRA Projects
16 July 2020
The 'Compost and soil water' project aimed to investigate the effect of recycled organics on soil moisture. Through farm trials over two growing seasons, it was shown that demand for irrigation was reduced when compost was applied to the soil. Check out the webinar summarising the project's findings.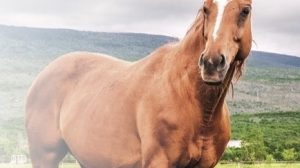 MRA Projects
14 July 2020
The 'compost makes great bedding material' project aimed to increase the awareness and use of recycled organics in the horse industry, by demonstrating and communicating that compost is a practical, suitable, and cost effective equine bedding and surfacing material. The project webinar is now available online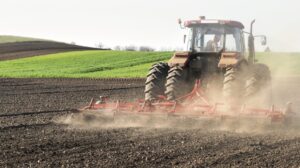 Carbon
26 November 2019
The naturally deficient in carbon, Australian soils are being depleted further through agriculture. Adding organic matter helps replenish nutrients and improve soil structure. When carbon is added through compost, it is good for the environment, the soil and for farmers who can now earn ACCUs and cash through the the Emissions Reduction Fund.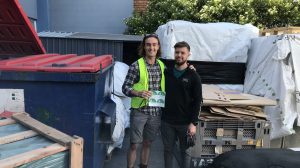 Circular Economy
13 November 2019
Through the Bin Trim program, MRA and Modern Shoes were able to divert close to 30 tonnes of waste from landfill, saving the business $21,600 per year.
MRA Projects
20 April 2018
The Australian Council of Recycling (ACOR) believes that China National Sword offers a once in a generation opportunity to 'reset' Australia's recycling systems to achieve improved resource efficiency and enhanced economic outcomes. ACOR has summarised its approach under three key focus areas: investment, improvement and innovation.