Careers
13 October 2021
We are looking for an excellent Environmental Planner with at least 2-3 years experience to join our planning and approvals team in our Sydney office.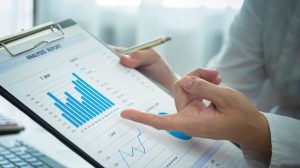 Careers
2 October 2021
MRA is looking to recruit an experienced consultant in Melbourne. This is a great opportunity for someone who is a self-starter and who wants to make a real difference improving our resource efficiency and waste infrastructure.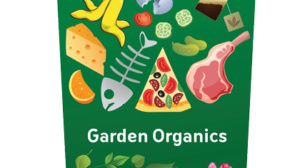 Careers
1 October 2021
MRA is looking to recruit an experienced senior consultant in Sydney.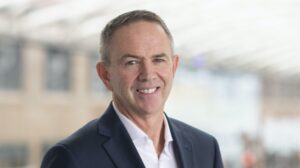 In the Media
26 August 2021
The waste industry has what the carbon sector doesn't – a target widely viewed as ambitious, as well as a substantial price to spur waste abatement – and that has prompted a huge increase in investor interest, says MRA Consulting Group.
MRA News
18 August 2021
MRA Consulting Group is proud to announce Louise Cannon is joining MRA as a Principal Consultant.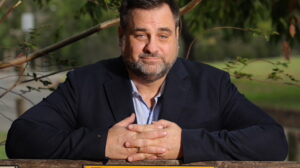 MRA News
21 July 2021
MRA Consulting Group is proud to announce the appointment of Peter Shmigel to the role of Executive Consultant at MRA, responsible for corporate and council waste advisory services.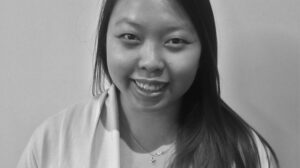 MRA News
21 June 2021
Claire Mahendradatta has just been appointed Chair to WMRR NSW Waste Education Group.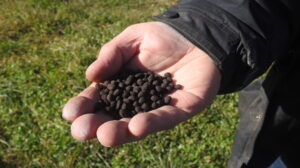 Compost
19 May 2021
MRA recently completed a trial application of pelletised compost down the tube of an airseeder. Results show an increase in crop yield and profit per hectare.
Leaders in Waste
16 February 2021
Our own Matt Hyatt talks waste and recycling in the February/March 2021 print edition of the Inside Waste magazine.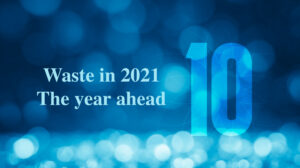 MRA News
3 February 2021
2020, the year of Covid, was a strange year. Although 2021 looks like it will still be weird, waste does not stop. So, what will the new year be like for Australia's waste sector?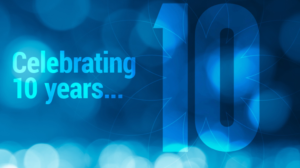 MRA News
9 December 2020
MRA has turned 10. A big thank you to all of our clients, friends and colleagues for supporting MRA over these first ten years. We couldn't have done it without you. To mark the occasion, Mike Ritchie looks back on the key points of waste reform, highlighting our successes and identifying key targets for the future.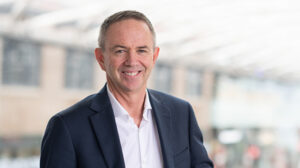 EfW
6 October 2020
MRA's Mike Ritchie was interviewed by Kevin Warner on waste in Australia, the current landscape for energy from waste and what the road ahead looks like.