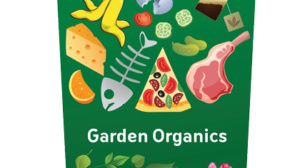 Careers
22 February 2021
MRA is seeking an experienced environmental consultant with passion, drive and ambition to make a difference to the way organic waste is managed in Australia.
Careers
18 February 2021
We are looking for an excellent Graduate / Junior Environmental Consultant to join our planning and approvals team in our Sydney office.
Careers
17 February 2021
We are looking for an Environmental Consultant with excellent data analysis skills to join our Sydney team.
Leaders in Waste
16 February 2021
Our own Matt Hyatt talks waste and recycling in the February/March 2021 print edition of the Inside Waste magazine.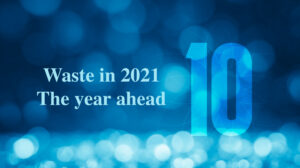 MRA News
3 February 2021
2020, the year of Covid, was a strange year. Although 2021 looks like it will still be weird, waste does not stop. So, what will the new year be like for Australia's waste sector?
Careers
2 February 2021
We are looking for an excellent Graduate Environmental Consultant to join our consulting team in Melbourne.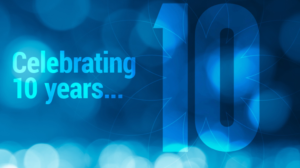 MRA News
9 December 2020
MRA has turned 10. A big thank you to all of our clients, friends and colleagues for supporting MRA over these first ten years. We couldn't have done it without you. To mark the occasion, Mike Ritchie looks back on the key points of waste reform, highlighting our successes and identifying key targets for the future.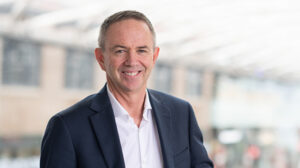 EfW
6 October 2020
MRA's Mike Ritchie was interviewed by Kevin Warner on waste in Australia, the current landscape for energy from waste and what the road ahead looks like.
MRA News
1 October 2020
MRA Consulting Group is proud to announce the appointment of two Principal Consultants: Melbourne-based Jorja Pindor, who will strengthen MRA's Strategy and Policy department and Karinne Taylor, who is joining our Sydney Team as the Lead for Circular Economy.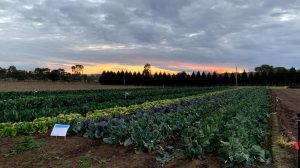 MRA Projects
16 July 2020
The 'Compost and soil water' project aimed to investigate the effect of recycled organics on soil moisture. Through farm trials over two growing seasons, it was shown that demand for irrigation was reduced when compost was applied to the soil. Check out the webinar summarising the project's findings.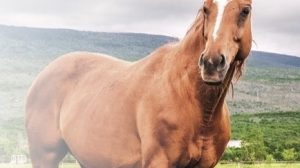 MRA Projects
14 July 2020
The 'compost makes great bedding material' project aimed to increase the awareness and use of recycled organics in the horse industry, by demonstrating and communicating that compost is a practical, suitable, and cost effective equine bedding and surfacing material. The project webinar is now available online
Awards
12 March 2020
Inside Waste Consultants Awards 2020. MRA wins "Best Small Consultancy" and is voted best overall (small and large consultants) in 8 out of 11 categories, second best in two more.