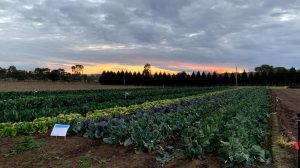 MRA Projects
16 July 2020
The 'Compost and soil water' project aimed to investigate the effect of recycled organics on soil moisture. Through farm trials over two growing seasons, it was shown that demand for irrigation was reduced when compost was applied to the soil. Check out the webinar summarising the project's findings.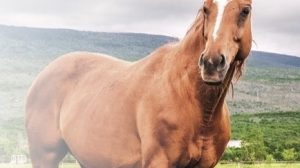 MRA Projects
14 July 2020
The 'compost makes great bedding material' project aimed to increase the awareness and use of recycled organics in the horse industry, by demonstrating and communicating that compost is a practical, suitable, and cost effective equine bedding and surfacing material. The project webinar is now available online
Awards
12 March 2020
Inside Waste Consultants Awards 2020. MRA wins "Best Small Consultancy" and is voted best overall (small and large consultants) in 8 out of 11 categories, second best in two more.
MRA News
16 January 2020
MRA is delighted and proud to announce the appointment of Katherine Dodd as MRA's new General Manager. Katherine is joining MRA from AECOM, where she previously held the position of Principal Consultant.
MRA News
23 December 2019
MRA Consulting Group would like to wish you and your family a safe, happy and sustainable festive season. We thank you for your continued support in 2018 and look forward to working with you in 2019!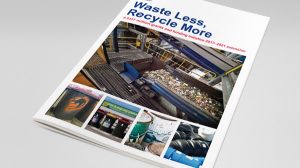 Grants
20 December 2019
The recently awarded WLRM grants wrap up a spectacular year for MRA's grants team. Over the four funding streams MRA helped our clients win over $11 million in grants for FOGO and infrastructure projects.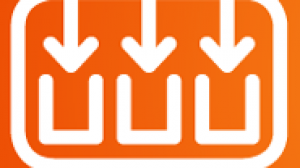 Infrastructure
17 December 2019
MRA's planning team is glowing this Christmas with two development approvals granted in the last two weeks. Both approvals are for resource recovery facilities helping keep valuable materials out of landfill.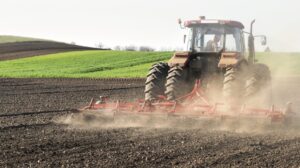 Carbon
26 November 2019
The naturally deficient in carbon, Australian soils are being depleted further through agriculture. Adding organic matter helps replenish nutrients and improve soil structure. When carbon is added through compost, it is good for the environment, the soil and for farmers who can now earn ACCUs and cash through the the Emissions Reduction Fund.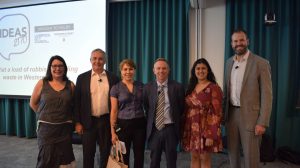 In the Media
20 November 2019
MRA's Mike Ritchie was invited to join the Ideas 2170 panel run by Liverpool City Council and Western Sydney University at WSU's CBD campus on 19 November 2019. Mike and the panel discussed key waste streams and options for improving waste management outcomes for local councils.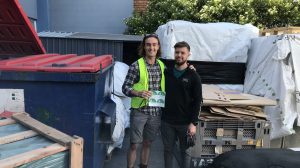 Circular Economy
13 November 2019
Through the Bin Trim program, MRA and Modern Shoes were able to divert close to 30 tonnes of waste from landfill, saving the business $21,600 per year.
Circular Economy
23 October 2019
MRA was pleased and honoured to sponsor the 2019 NACRO Conference, helping to bring together the like-minded people willing and able to collaborate on solving what is possibly THE most important problem of the century.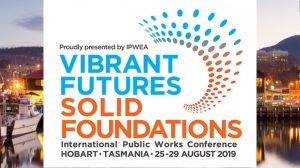 Conference
31 July 2019
MRA's Mike Ritchie was interviewed by IPWEA ahead of the International Public Works Conference in August on a range of waste issues including innovations and the action needed to unite all levels of government on targets to give the waste stream its appropriate economic potential.