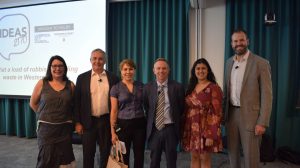 In the Media
20 November 2019
MRA's Mike Ritchie was invited to join the Ideas 2170 panel run by Liverpool City Council and Western Sydney University at WSU's CBD campus on 19 November 2019. Mike and the panel discussed key waste streams and options for improving waste management outcomes for local councils.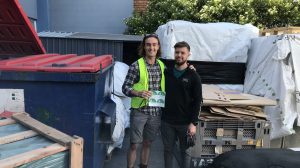 Circular Economy
13 November 2019
Through the Bin Trim program, MRA and Modern Shoes were able to divert close to 30 tonnes of waste from landfill, saving the business $21,600 per year.
Circular Economy
23 October 2019
MRA was pleased and honoured to sponsor the 2019 NACRO Conference, helping to bring together the like-minded people willing and able to collaborate on solving what is possibly THE most important problem of the century.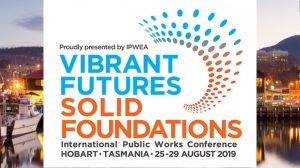 Conference
31 July 2019
MRA's Mike Ritchie was interviewed by IPWEA ahead of the International Public Works Conference in August on a range of waste issues including innovations and the action needed to unite all levels of government on targets to give the waste stream its appropriate economic potential.
Event
11 July 2019
In early July 2019, MRA took over a stall at the Northern Beaches Swap for Good Expo to promote the NSW EPA Bin Trim Program and discuss waste reduction opportunities with local businesses.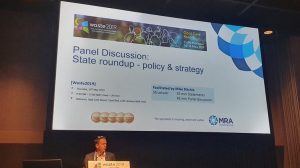 Event
24 May 2019
The Coffs Waste 2019 conference has been and gone. MRA attended in force with input in five sessions. Click through for presentation videos and Mike's comment on the conference.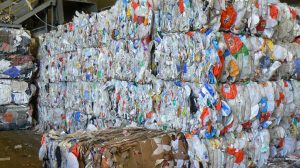 In the Media
15 May 2019
MRA's Mike Ritchie was interviewed by Footprint news on the "chain of responsibility" clauses that Australian councils have started adding to their tender documents for recycling services.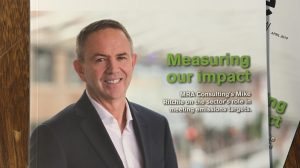 Climate Change
13 May 2019
MRA's Mike Ritchie was featured on the cover of Waste Management Review having been interviewed on the waste sector's contribution to national emissions and its role in meeting Australia's commitment to the Paris Agreement.
MRA News
12 May 2019
The Coffs Harbour Waste Conference (8-10 May 2018) is the leading conference for the waste management industry in Australia and MRA is attending. Please feel free to chat to us about China's National Sword, the Australian waste industry, the interstate transport of waste or any other waste issues you are interested in.
Event
28 March 2019
Mike Ritchie will present on "Removal of food and organics from waste to landfill – prospects and issues" at ASBG's Queensland seminar in Lidcombe on 12 April 2019. Read on for the full program and to learn how to get the MRA client discount.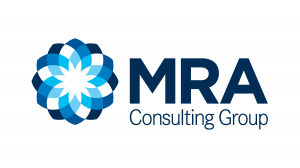 Event
20 February 2019
On Tuesday 2 April in Melbourne and Thursday 4 April in Sydney, Dave and Mike respectively will be presenting and participating in the Targeting Zero Waste Seminars event organised by the Green Building Council of Australia. Book by 19 March using the code WASTE20 for a 20% discount.
MRA News
20 December 2018
MRA would like to wish you and your family a safe, happy and sustainable festive season. We thank you for your continued support in 2018 and look forward to working with you in 2019!