6 July 2022
Growing of professional talent across Organics, Litter & Illegal Dumping and Strategy and Commercial
MRA Consulting Group is proud to announce the addition of three new consultants.
The MRA team keeps growing with Mink and Jessica joining our Sydney office and Samuel joining the Victorian team. Katherine Dodd welcomed the new team members.
We are very lucky to be welcoming three amazing and diverse professionals into the MRA team. Each of them brings their own specific skills and experience which will continue to grow MRA's offering to our clients.

Katherine Dodd, General Manager of MRA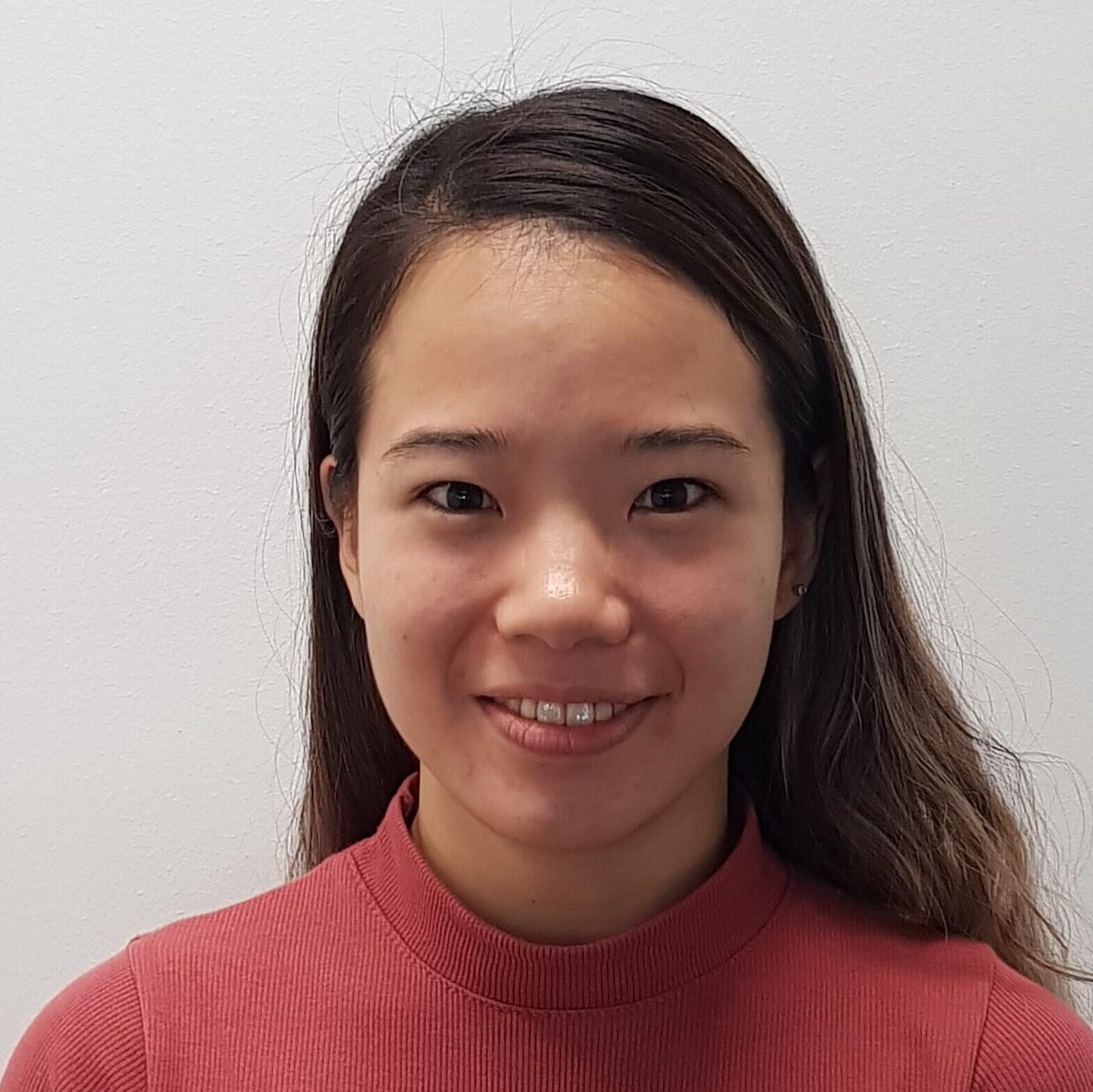 Mink Ruttanaphon is joining MRA's Strategy and Commercial team from Planet Protector Packaging.
In her previous role as a Sustainability Specialist, she developed a proficiency in various sustainability frameworks, including Life Cycle Assessments, organisational carbon footprint measurement, and the Circular Economy.
I am thrilled to join MRA as an Environmental Consultant and look forward to applying my skills and expertise to assist our clients in meeting their resource recovery goals. The Australian waste industry has seen rapid changes over the past few years, and I am excited to be at the forefront of this transformation towards a more circular economy.

Mink Ruttanaphon, Environmental Consultant
Jessica Hie, a trained asbestos analyst, is joining MRA's Organics and Education team with over 15 years' experience in the environmental laboratory field. Her experience includes knowledge of the whole laboratory testing process – from sample receipt and preparation, to analysis and reporting, to client management & business development.
Jessica experience in speech pathology, working to effectively translate complex scientific concepts into easily comprehended communications for a range of audiences, will add a new and exciting skillset to MRa's education team.
I'm committed to joining the effort in tackling Australia's waste problem, with a particular focus on Organics Waste. I hope to utilise my wide-ranging skills in this exciting and innovative industry.

Jessica Hie, Environmental Consultant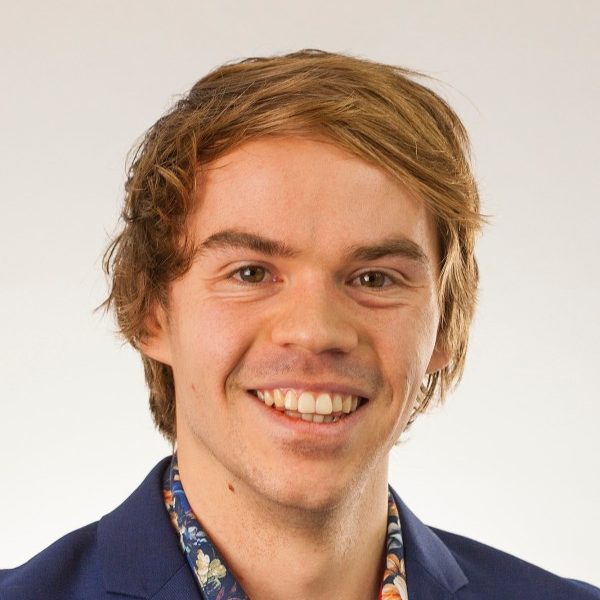 Samuel Lawson is joining MRA's Victoria and Tasmania team from Keep Victoria Beautiful, where he spent 5 years in various roles including Research and Project Coordinator and Acting Executive Officer.
During that time, Samuel led the implementation of state-wide illegal waste reduction strategy through the Litter Enforcement Officer Network, which delivers research, training and networking tools to those affected by illegal waste.
Joining MRA Consulting Group is an exciting opportunity to work with local governments and other operators who implement waste solutions that are vital to building the resilient and sustainable communities I am passionate about. I am proud to be working with such a respected group of consultants and look forward to making an impact.

Samuel Lawson, Environmental Consultant
---
---