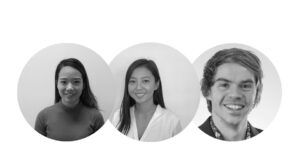 MRA News
6 July 2022
MRA Consulting Group is proud to announce the addition of three new consultants.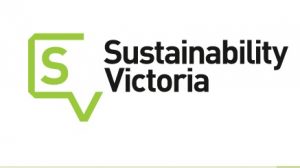 EfW
2 October 2019
Sustainability Victoria recently opened the Bioenergy Infrastructure Fund grants offering a total of $750,000 in funding for government organisations (including state, local and federal), community organisations, businesses and social enterprises over two streams; Infrastructure and Business case or feasibility/technical study.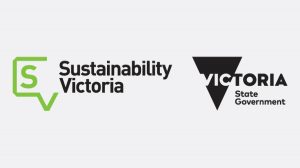 Grants
29 March 2019
Sustainability Victoria is providing a $4 million funding boost for major recycling projects that aim to increase resource recovery. These fourth round grants of between $40,000 and $500,000 are aimed at business and local governments that aim to increase sorting and reprocess priority materials.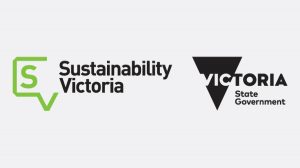 Grants
13 April 2018
By  MRA Consulting Group Sustainability Victoria has opened a $1M Recycling Industry Transition Support (RITS) package, a component of the $13M support package for councils and the recycling industry announced on 23 February 2018 to support the industry following the implementation of China's National Sword. The new grants aim to support Victoria's resource recovery sector […]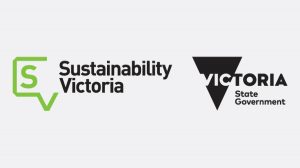 Grants
24 October 2016
By James Moverley, MRA Consulting Group Sustainability Victoria (SV) has released funding for Victorian businesses to carry out an energy assessment under the new SV Business – Boosting Productivity program. Boosting Productivity is a $3 million grants program comprising of: Energy assessments; and Industry capability grants. An energy assessment can identify and implement energy improvements […]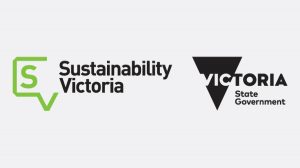 Grants
22 September 2016
By James Moverley, MRA Consulting Group Sustainability Victoria (SV) has released Round 2 of the Victorian Litter Innovation Fund. This $700,000 fund is a component of the Victorian Litter Plan and provides support for the Victorian community to fund innovative approaches that prevent and reduce the impact of litter and illegal dumping. Over $300,000 was […]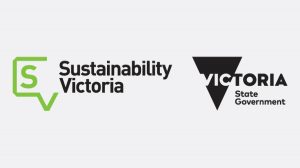 Policy
5 August 2016
By Mike Ritchie – Managing Director, MRA Consulting Group Since the Ministerial Advisory Committee on Waste and Resource Recovery Governance Reform in Victoria in 2013, Victoria has pushed ahead rapidly with a strategic infrastructure approach to waste infrastructure reform. The Ministerial Advisory Committee report identified the need for much more coordinated approaches to the planning […]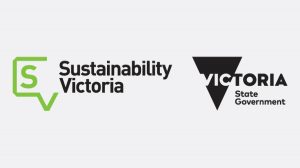 Grants
25 January 2016
Sustainability Victoria (SV) has now released funding to help eligible businesses identify opportunities for energy and materials efficiency improvements by engaging a consultant to conduct a resource assessment of their operations. The amount of funding available is summarised below: Grant  Funding Per Applicant  Closing Date  Energy Assessment  Up to $5,000 12 February 2016 Materials Assessment  […]
MRA News
11 August 2015
MRA announces its expansion into the Victorian market with the appointment of David Cocks as Victorian Manager. David joins MRA from Sustainability Victoria (SV) where he managed SV's Waste and Resource Recovery Infrastructure Team. David brings to MRA a detailed understanding of Victoria's waste policy and infrastructure landscape. Given the expansion of processing facilities already underway and in development, David's experience, developing and evaluating business cases for the State government will […]