1 July 2022
MRA expands its presence in Newcastle
MRA Consulting Group is proud to announce Patrick Arnold, who has joined our Strategy and Commercial Team as Principal Environmental Consultant in Newcastle.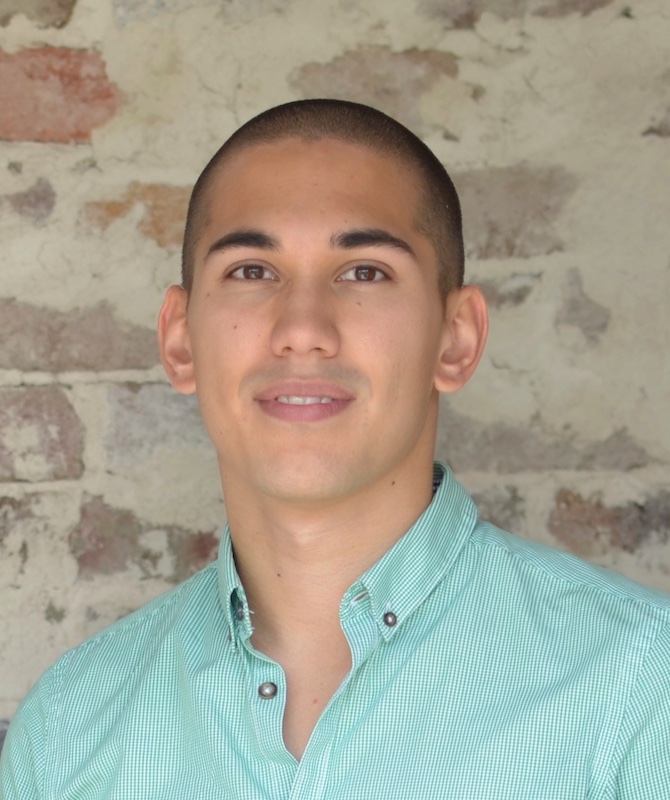 Patrick has worked in the waste and resource management industry for 13 years and is an excellent addition to MRA's team, coming to MRA from the City of Newcastle where he managed a program of strategic waste services projects to transform Summerhill Waste Management Centre into a Resource Recovery Hub.
Patrick has collaborated with local councils, state government agencies, Australian businesses, and the property sector throughout his career. His experience in the development of waste strategies, extends to the Philippines whilst working with the Australian Red Cross. At MRA he will be building on our position in the strategy and commercial space.
I am delighted to join MRA, Mike and the team share a passion to see the best outcome for their clients and are constantly pushing the industry to change for the better. I am looking forward to being part of the team and contribute to their meaningful work.

Patrick Arnold, MRA Principal Environmental Consultant
To further support MRA's service offerings, Patrick brings experience in waste data management and analysis, development of bespoke reporting solutions, options analysis, waste auditing, contracts and tender management, and development of waste management plans for DA and Green Star/NABERS accreditation.
We are very excited to have Patrick join the team. Patrick will bring a broad range of experience from advising clients as a consultant through to practical experience gained through operational roles at waste management and resource recovery facilities. We look forward to him strengthen our presence in the Hunter Region and more broadly across NSW and Australia.

Katherine Dodd, General Manager of MRA
---
---