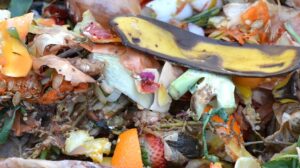 Circular Economy
15 December 2020
Landfilled organics result to significant GHG emissions and a waste of valuable nutrients. Banning the landfilling of household and commercial food and garden waste would stimulate jobs growth, divert millions of tonnes from landfill, generate compost, sequester carbon in soils and reduce Australia's GHG footprint.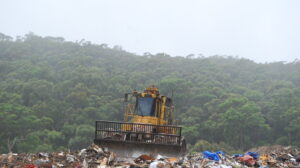 Policy
10 December 2020
Australians want to take care of the environment. We have set a national resource recovery target of 80% by 2030. How do we achieve these goals? Well, we cannot go wrong with a nationwide landfill levy.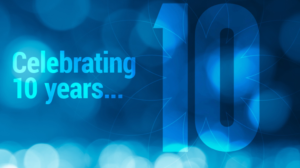 MRA News
9 December 2020
MRA has turned 10. A big thank you to all of our clients, friends and colleagues for supporting MRA over these first ten years. We couldn't have done it without you. To mark the occasion, Mike Ritchie looks back on the key points of waste reform, highlighting our successes and identifying key targets for the future.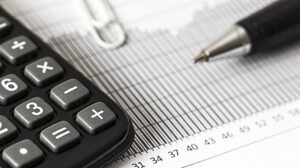 Grants
2 December 2020
Resource recovery sector grants have recently opened in NSW and Victoria while a recycling and clean energy Federal manufacturing grant is due to open soon.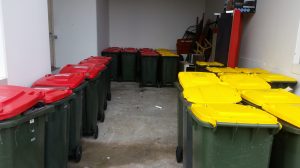 Policy
27 November 2020
Waste is 'waste' by definition of the fact it is discarded. The generator has to pay someone to get rid of it. Ιt will only become a 'resource' when it is separated, sorted, cleaned-up and is available as an input to another process.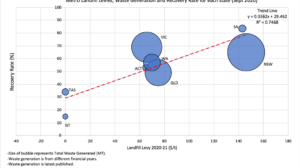 Policy
23 November 2020
Landfill levies may be blunt instruments but they have also shown their effectiveness in Australia. Waste generators have a binary decision to make. Recycle or landfill. More often than not, it comes down to price. To meet our 80% diversion from landfill target, we need to make the answer to that question simple and ever present.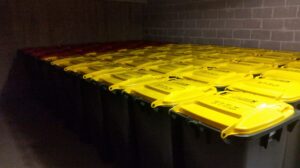 Recycling
8 November 2020
In the days before CDS, containers made up half of the volume of most Australian kerbside bins. Post-CDS, yellow top bins are not as full anymore. That creates opportunities for new products to go into the yellow bin system. Mike Ritchie discusses our options for increasing recycling.
Circular Economy
2 November 2020
Waste is like a river that flows downhill to the cheapest price. Landfills are like big vacuum cleaners - they suck up waste and resources indiscriminately. If we continue to supply cheaply priced landfills, then that is where our waste will go. There will always be a place for well-run landfills. But if we want to create a circular economy, then the first and most obvious thing we need to do, is stop the one-way flow into landfills.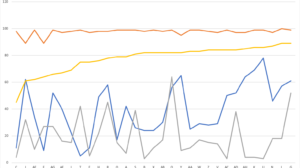 FOGO
29 October 2020
The NSW DPIE conducted an excellent review of FOGO performance across 34 Councils in NSW. Average performance is a poor indicator of the trends in FOGO so Mike Ritchie, re-analysed the data to look at individual Council performance and summarised his findings in an informative article.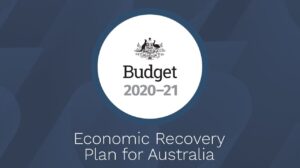 Policy
13 October 2020
The 2020-21 budget is out and for the first time, the Commonwealth identified the waste sector as one of the 6 (yes 6 only) sectors for focussed job creation. MRA's Mike Ritchie reviewed the budget noting some important points.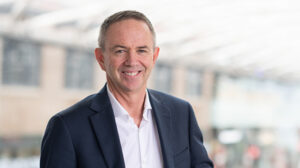 EfW
6 October 2020
MRA's Mike Ritchie was interviewed by Kevin Warner on waste in Australia, the current landscape for energy from waste and what the road ahead looks like.
MRA News
1 October 2020
MRA Consulting Group is proud to announce the appointment of two Principal Consultants: Melbourne-based Jorja Pindor, who will strengthen MRA's Strategy and Policy department and Karinne Taylor, who is joining our Sydney Team as the Lead for Circular Economy.