Leaders in Waste
16 February 2021
Our own Matt Hyatt talks waste and recycling in the February/March 2021 print edition of the Inside Waste magazine.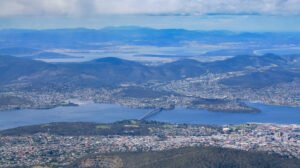 Landfill
10 February 2021
MRA welcomes the announcement by the Tasmanian Government on the introduction of a waste levy in Tasmania.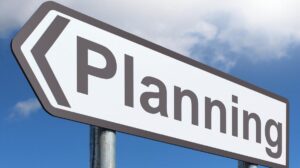 Legislation
9 February 2021
The NSW Department of Planning, Infrastructure and Environment has recently released a series of draft measures aimed at reducing timeframes for State Significant Development Projects and improving the standards of environmental reporting.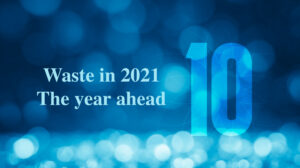 MRA News
3 February 2021
2020, the year of Covid, was a strange year. Although 2021 looks like it will still be weird, waste does not stop. So, what will the new year be like for Australia's waste sector?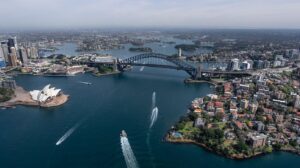 Grants
28 January 2021
The Australian and NSW governments have developed Remanufacture NSW to support organisations to respond to the Council of Australian Governments (COAG) ban on the export of glass, plastic, tyres and paper/cardboard wastes and to enable a transition to a circular economy for waste export ban materials.
Grants
15 January 2021
A number of resource recovery sector grants are currently open in NSW and Victoria.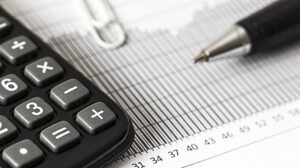 Grants
14 January 2021
A number of Australia wide resource recovery sector grants are currently open.
Circular Economy
24 December 2020
Karinne Taylor critically reviews the House Committee on Industry, Innovation, Science and Resources report "From Rubbish to Resources: Building a Circular Economy".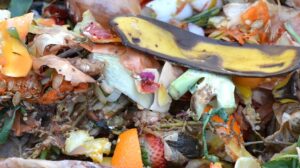 Circular Economy
15 December 2020
Landfilled organics result to significant GHG emissions and a waste of valuable nutrients. Banning the landfilling of household and commercial food and garden waste would stimulate jobs growth, divert millions of tonnes from landfill, generate compost, sequester carbon in soils and reduce Australia's GHG footprint.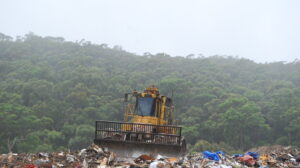 Policy
10 December 2020
Australians want to take care of the environment. We have set a national resource recovery target of 80% by 2030. How do we achieve these goals? Well, we cannot go wrong with a nationwide landfill levy.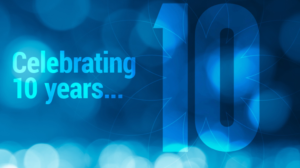 MRA News
9 December 2020
MRA has turned 10. A big thank you to all of our clients, friends and colleagues for supporting MRA over these first ten years. We couldn't have done it without you. To mark the occasion, Mike Ritchie looks back on the key points of waste reform, highlighting our successes and identifying key targets for the future.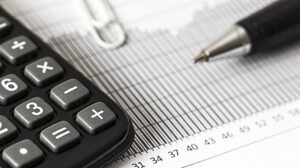 Grants
2 December 2020
Resource recovery sector grants have recently opened in NSW and Victoria while a recycling and clean energy Federal manufacturing grant is due to open soon.