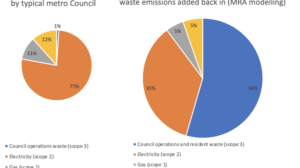 Circular Economy
8 June 2022
I am glad that Local Government has levers that can reduce emissions and slow climate change.
Circular Economy
23 May 2022
Would the maniac who designed the first plastic fruit sticker please stand up!
Circular Economy
12 April 2022
The release of the Circular Economy Strategy 2022-2027 demonstrates the NT Government's eagerness to use circular economy (CE) to drive the NT economy and jobs.
EfW
5 April 2022
Australia generates 2.4 million tonnes of plastic every year. It comes in all shapes and polymers. Car parts, sofas, drink containers, medical equipment, pallet wrap and single use packaging. You name a product in the economy and sure enough it will have plastic in it or in its supply chain.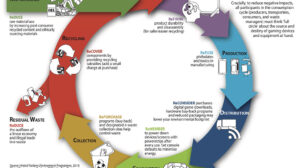 Circular Economy
22 March 2022
It always surprises me when governments announce waste/recycling policies which bear little resemblance to what is actually needed. But I blame myself.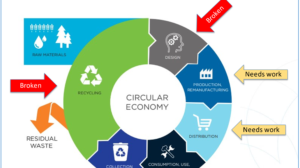 Circular Economy
16 March 2022
"We can achieve a Circular Economy by 2025" was the proposition in a debate run by the Young Professionals of WMRR. I chaired the "No" side. "No chance" we said (and won).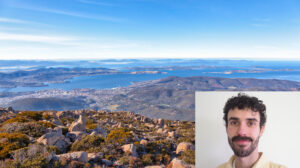 EfW
14 March 2022
Tasmania's Parliament just passed the Waste and Resource Recovery Bill 2021, introducing a landfill levy and with it, bringing the state into line with other Australian jurisdictions.
Circular Economy
19 October 2021
Our current economic model is pretty much a linear one: take (extract) - make (stuff) - waste (landfill). It treats resources as infinite and assumes the environment can absorb the waste. It is therefore unsustainable in the long run.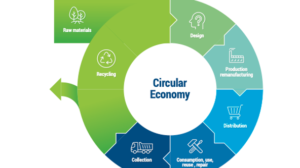 Circular Economy
14 October 2021
People often ask "Is MRA doing any Circular Economy work?". The answer is "Plenty".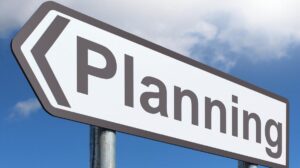 Legislation
23 September 2021
The NSW Waste and Sustainable Materials Strategy 2041 has ambitious targets to achieve an 80% average recovery rate from all waste streams, triple the plastics recycling rate and halve the amount of organic waste sent to landfill by 2030.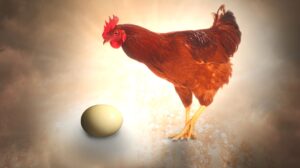 Circular Economy
21 September 2021
Which comes first, composting capacity or the commitment by Council to supply FOGO material?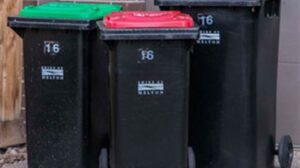 Circular Economy
10 September 2021
Australia generates 316,000 tonnes of HDPE plastic per year. Most is landfilled. If every MGB in Australia was required to be black, that alone would absorb 258,000 t of HDPE by adding 10.4kg of recycled content to every MGB at every home.