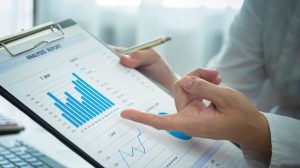 State Strategy
15 August 2018
Waste and recycling reform is on the move. The Federal Government has announced it will revive the National Waste Strategy by the end of 2018. As part of the discussion on strategic direction I thought it would be useful to go back and revisit a previous strategic review and see what we have achieved (or not) in NSW. To put it another way, while there is a lot of movement at present, is the movement achieving the main priorities?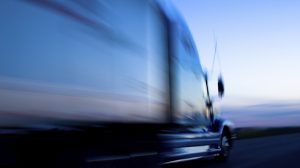 State Strategy
12 June 2018
Following Premier Annastacia Palaszczuk's announcement back in March 20th, the Queensland Government released for public consultation a directions paper on the State's recycling and waste industry.
State Strategy
5 June 2018
The NSW EPA has just announced the solid and liquid waste levy rates for 2018/19. In accordance with Clause 11 of the Protection of the Environment Operations (Waste) Regulation 2014, all levies have been only adjusted for inflation (Consumer Price Index).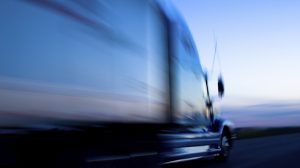 State Strategy
18 December 2017
More than a week after the Queensland election, current predictions are for a Labor majority. At the same time, the NSW EPA has told a NSW parliamentary inquiry that the scale of waste transport to Queensland is far higher than previously believed. An eye-watering 830,000 tonnes was transported in 2016/17, largely by rail, almost double the 430,000 tonnes transported in the previous year.
State Strategy
31 May 2017
Friday 17th March, marked the deadline for tender submissions to operate the NSW Container Deposit Scheme (CDS). Next steps will be the appointment by the Minister of the Scheme Coordinator and Network Operators in June 2017. By 1 December 2017, over 430 Collection Points need to be established. This article sets out the basics of the Scheme.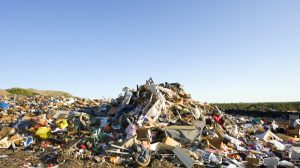 State Strategy
29 July 2016
By Mike Ritchie – Director, MRA Consulting Group The decision to increase the levy to $103/t over 4 years will send a strong pricing signal to recyclers and waste generators in South Australia. To recyclers it is a signal to invest in new services and infrastructure and to grow jobs. To waste generators it is […]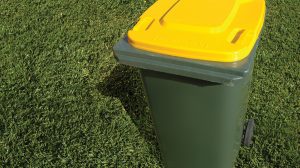 State Strategy
12 April 2016
The NSW EPA has released new opportunities for Bin Trim Rebates under the $465.7 million NSW Government Waste Less Recycle More initiative (WLRM). The rebates provide a new opportunity to SME recyclers (collectors and processors) to deliver new or enhanced services to their small and medium businesses clients. The rebate funding is summarised below: Grant […]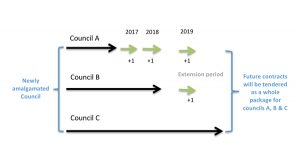 State Strategy
31 March 2016
By Dr Ron Wainberg – Technical Director and Kiera Crosariol – Environmental Consultant, MRA Consulting Some NSW councils are about to amalgamate; as a result, the councils affected will have to plan for eventual integration of their residential and commercial waste services. Waste management often represents the largest long term contractual commitment for a Local […]
Policy
15 March 2016
Published by Sustainability Matters What do you see as the single biggest challenge facing your industry in the year ahead, and why? The biggest challenge for recyclers is the mixed government market price signals around recycling, waste management and carbon. Some States are pushing ahead with strategic approaches to waste management by setting targets, establishing […]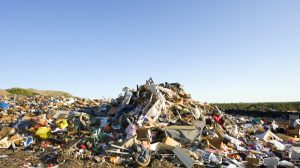 Policy
8 December 2015
Voluntary action by every individual helps to grow recycling rates; an extra milk bottle in the recycling bin; installing a home composting system, all contribute. Australia leads the world in household recycling rates. In the business sector most of the economically viable streams are already being recycled (cardboard, paper, metals and plastic) although there is […]
State Strategy
13 November 2015
South Australia's suggested waste management reforms as set out in 'Reforming waste management – Creating certainty for an industry to grow' discusses the concept of 'Pay as you throw' or 'Save as you throw' variable rate pricing for waste services. The basics are to provide variable pricing based on the volume of the bin or […]
State Strategy
24 September 2015
MRA has been engaged by the NSW EPA to survey, analyse and report on the costs of litter management across NSW. We are collecting data for the financial year 2014/15 and we are looking for stakeholders who would be interested in completing a short survey regarding their organisation's litter management activities and costs. The survey […]