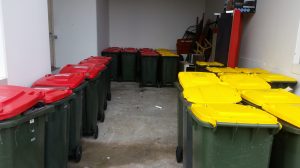 Policy
27 November 2020
Waste is 'waste' by definition of the fact it is discarded. The generator has to pay someone to get rid of it. Ιt will only become a 'resource' when it is separated, sorted, cleaned-up and is available as an input to another process.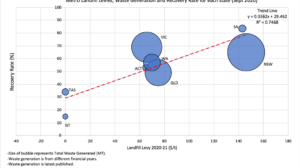 Policy
23 November 2020
Landfill levies may be blunt instruments but they have also shown their effectiveness in Australia. Waste generators have a binary decision to make. Recycle or landfill. More often than not, it comes down to price. To meet our 80% diversion from landfill target, we need to make the answer to that question simple and ever present.
Circular Economy
2 November 2020
Waste is like a river that flows downhill to the cheapest price. Landfills are like big vacuum cleaners - they suck up waste and resources indiscriminately. If we continue to supply cheaply priced landfills, then that is where our waste will go. There will always be a place for well-run landfills. But if we want to create a circular economy, then the first and most obvious thing we need to do, is stop the one-way flow into landfills.
Carbon
26 May 2020
The waste and recycling industry contributes close to 3% of Australia's direct emissions. However, recycling abates much more by capturing the embodied energy of the recovered materials. We can create a more sustainable Australia by reducing emissions, increasing recycling and growing new green jobs.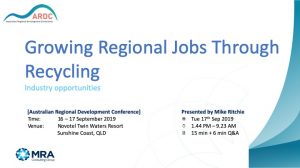 Policy
20 September 2019
For every job in landfill we create 3 jobs in recycling. For every 10,000t of waste we landfill we generate 3 landfill jobs vs 9.2 recycling jobs. Mike Ritchie explains how recycling can help grow regional jobs.
Landfill
22 August 2019
Australian landfill levies are on the move, with significant changes in Queensland and South Australia. The trouble with waste disposal, however, is that it tends to flow to the point of cheapest disposal. Just like water, waste flows downhill to the lowest point.
Policy
16 August 2019
MRA welcomes the involvement of the Prime Minister and Premiers at the 9 August 2019 COAG to resolve the many difficulties facing the recycling and waste management sector.
Event
28 March 2019
Mike Ritchie will present on "Removal of food and organics from waste to landfill – prospects and issues" at ASBG's Queensland seminar in Lidcombe on 12 April 2019. Read on for the full program and to learn how to get the MRA client discount.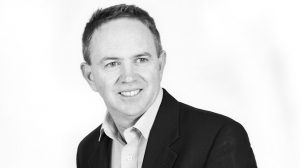 Grants
14 March 2019
MRA's Mike Ritchie has welcomed the recently released NSW ALP War on Waste policy to invest waste levy funds back into the circular economy. The Recycling and War on Waste policy released by Michael Daley and Penny Sharpe is an important step towards creating the circular economy and achieving a more sustainable balance between the economy and the environment"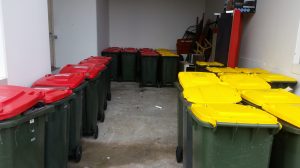 Infrastructure
22 February 2019
Since Mike's article on Saving Kerbside Recycling was written, the Victorian EPA has temporarily closed down the three SKM MRFs in Melbourne, due to fire risk associated with stockpiles. Over 20 Councils have either suspended their kerbside recycling services or they are sending their recyclables to landfill.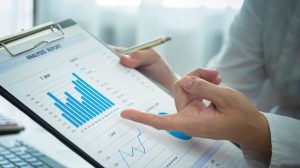 State Strategy
15 August 2018
Waste and recycling reform is on the move. The Federal Government has announced it will revive the National Waste Strategy by the end of 2018. As part of the discussion on strategic direction I thought it would be useful to go back and revisit a previous strategic review and see what we have achieved (or not) in NSW. To put it another way, while there is a lot of movement at present, is the movement achieving the main priorities?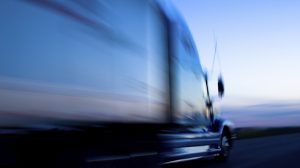 State Strategy
12 June 2018
Following Premier Annastacia Palaszczuk's announcement back in March 20th, the Queensland Government released for public consultation a directions paper on the State's recycling and waste industry.