3 February 2021
Waste in 2021- the year ahead
2020, the year of Covid, was a strange year. Although 2021 looks like it will still be weird, waste does not stop. So, what will the new year be like for Australia's waste sector?
By: Mike Ritchie, MRA Consulting Group
xf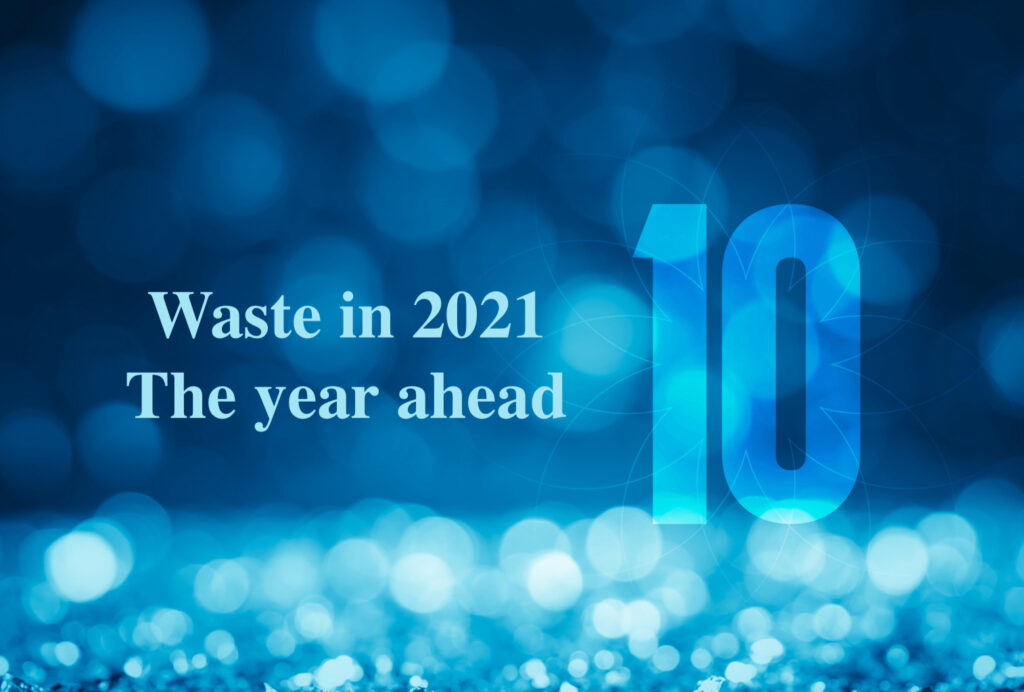 .
2020 was the year of Covid. It was a weird year and 2021 looks like it will still be weird. But waste is waste, it does not stop and neither do we.
Things are changing quickly so here is what will shape the months to come:
Commonwealth export ban on glass and plastic coming in.
Recycling Manufacturing Grants – $190m from the Commonwealth.
Federal action on EPR schemes and take-back responsibility will accelerate.
Circular Economy will become even more mainstream (cue CSIRO policy paper).
More attention to Organics and Textiles. The Reef can benefit from more composting.
New $98m in WLRM and Grants in NSW.
CDS in Vic coming soon. Tas a few years later.
EfW will continue to expand nationally. The two WA plants (Kwinana and East Rockingham) will start up commissioning later this year. The first in Australia in over 2 decades.
FOGO expansion will continue, particularly in Sydney as existing MWOO contracts expire and councils look to alternatives.
Bingo could be sold to private equity for over $2.3Billion (yes $Billion) which is likely to attract other Merger and Acquisition activity in the sector (debt is cheap at present and Private Equity don't like to miss out).
Landfill levies will nudge upward in QLD. Other States will generally rely on CPI. Tasmania is considering one.
National Packaging action will accelerate (recycling rate for plastic went from 18%-19% in last two years. When the target is 70%, that's equivalent to a rounding error).
Waste policy as a Climate Change action will get more traction this year, particularly keeping organics out of landfill, EfW and recycling embodied energy.
For those of us in the waste sector that care about the state of the planet and our place in it, 2021 offers a chance to make a real difference. I enjoy working with the motivated and passionate people in our industry. The fact that we can help to drive a sustainability agenda that has real consequences, makes me proud.
So let's go into 2021 strong, with optimism and energy and build upon our sector's successes.
---
Mike Ritchie, is the Managing Director of MRA Consulting Group.
---
This article has been published by the following media outlets:
---
---