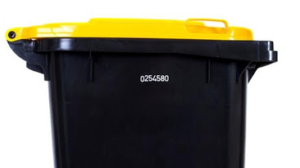 Circular Economy
9 April 2021
Federal Environment Minister Susan Ley supports standardised waste collection systems, including a common bin lid colour across Australia. We propose to also standardise the colour of the bin's body to maximise recycled plastic use.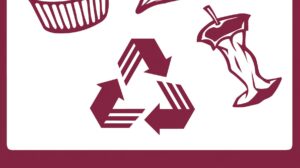 Circular Economy
9 April 2021
More and more councils now collect FOGO at the kerbside. Will three bins become the new standard?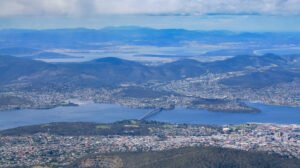 Landfill
10 February 2021
MRA welcomes the announcement by the Tasmanian Government on the introduction of a waste levy in Tasmania.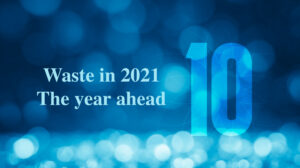 MRA News
3 February 2021
2020, the year of Covid, was a strange year. Although 2021 looks like it will still be weird, waste does not stop. So, what will the new year be like for Australia's waste sector?
Circular Economy
24 December 2020
Karinne Taylor critically reviews the House Committee on Industry, Innovation, Science and Resources report "From Rubbish to Resources: Building a Circular Economy".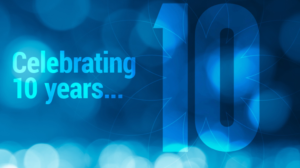 MRA News
9 December 2020
MRA has turned 10. A big thank you to all of our clients, friends and colleagues for supporting MRA over these first ten years. We couldn't have done it without you. To mark the occasion, Mike Ritchie looks back on the key points of waste reform, highlighting our successes and identifying key targets for the future.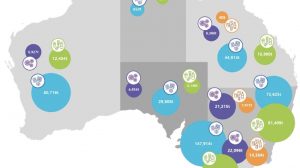 Circular Economy
29 September 2020
One of the most interesting Coffs Waste sessions this year was the COAG panel discussion addressing the forthcoming export bans on glass, plastics, paper and tyres where Minister Trevor Evans made a number of interesting key points.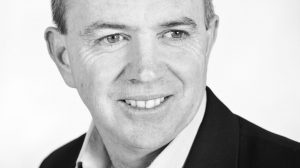 Circular Economy
27 July 2020
The National Waste Action Plan 2019 was agreed by Federal, State and Local governments setting national targets and actions for reducing waste to landfill. To achieve this, industry, waste generators and local government need the right market signals and regulations to drive the necessary investment.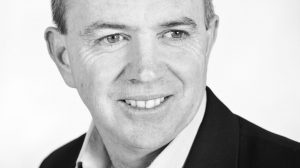 Circular Economy
25 May 2020
MRA managing director Mike Ritchie recently sent Minister Kean an open letter recognising the State's successes in waste management and identifying key concerns and potential solutions for supporting resource recovery post COVID-19.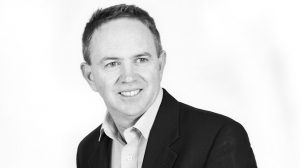 Grants
14 March 2019
MRA's Mike Ritchie has welcomed the recently released NSW ALP War on Waste policy to invest waste levy funds back into the circular economy. The Recycling and War on Waste policy released by Michael Daley and Penny Sharpe is an important step towards creating the circular economy and achieving a more sustainable balance between the economy and the environment"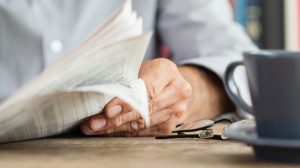 MRA News
11 October 2018
MRA is actively engaging in the waste management debate and this week has seen two of our own being extensively quoted on national newspapers. The Financial Review has reported on MRA's submission to the ACCC on the proposed merging of Bingo and DADI, quoting Mike Ritchie on the expected positive outcomes of the merger in terms of improved recovery rates for C&I waste in Sydney.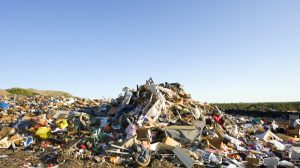 Policy
10 October 2018
Responding to Australian Government Department of Environment and Energy's request for feedback on priority issues to be considered in future Australian waste management and resource recovery, MRA has prepared a submission to the 'Updating the 2009 National Waste Policy' (NWP) discussion paper.