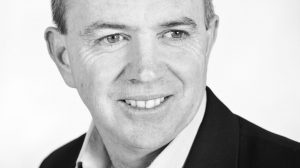 Circular Economy
25 May 2020
MRA managing director Mike Ritchie recently sent Minister Kean an open letter recognising the State's successes in waste management and identifying key concerns and potential solutions for supporting resource recovery post COVID-19.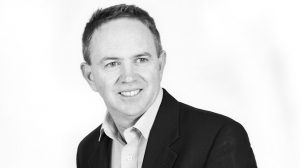 Grants
14 March 2019
MRA's Mike Ritchie has welcomed the recently released NSW ALP War on Waste policy to invest waste levy funds back into the circular economy. The Recycling and War on Waste policy released by Michael Daley and Penny Sharpe is an important step towards creating the circular economy and achieving a more sustainable balance between the economy and the environment"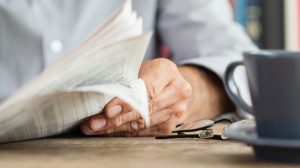 MRA News
11 October 2018
MRA is actively engaging in the waste management debate and this week has seen two of our own being extensively quoted on national newspapers. The Financial Review has reported on MRA's submission to the ACCC on the proposed merging of Bingo and DADI, quoting Mike Ritchie on the expected positive outcomes of the merger in terms of improved recovery rates for C&I waste in Sydney.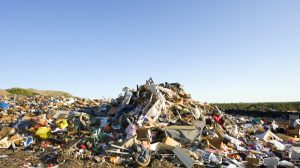 Policy
10 October 2018
Responding to Australian Government Department of Environment and Energy's request for feedback on priority issues to be considered in future Australian waste management and resource recovery, MRA has prepared a submission to the 'Updating the 2009 National Waste Policy' (NWP) discussion paper.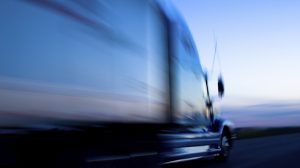 State Strategy
12 June 2018
Following Premier Annastacia Palaszczuk's announcement back in March 20th, the Queensland Government released for public consultation a directions paper on the State's recycling and waste industry.
MRA Projects
20 April 2018
The Australian Council of Recycling (ACOR) believes that China National Sword offers a once in a generation opportunity to 'reset' Australia's recycling systems to achieve improved resource efficiency and enhanced economic outcomes. ACOR has summarised its approach under three key focus areas: investment, improvement and innovation.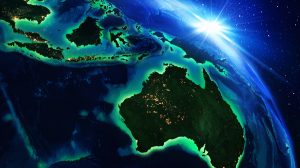 Policy
24 January 2018
On 15 October, the United Nations Environment Program (UNEP) released a copy of its report 'Towards a pollution-free planet'. The report links consumption to waste and then to pollution, with one of the five key messages being: A new approach to managing our lives and economies: sustainable consumption and production, through improved resource efficiency and lifestyle changes, should be promoted; waste reduction and management must be prioritised.
Climate Change
2 February 2017
By Mike Ritchie, MRA Consulting Group Despite clear and overwhelming evidence that our climate is changing right now, the appetite for action at a political level is diminishing. In Australia, the Climate Council was defunded, the carbon tax abolished, and a general sense seems to be settling in that climate change doesn't really matter. Globally […]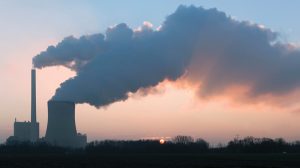 Climate Change
15 August 2016
By Julien Gastaldi – Business Development Manager, MRA Consulting Group Climate policy is still lagging behind … At the time of writing, it is still not known who has won the federal election. Climate change has been relatively low profile compared to previous election campaigns and – paradoxically – this is good news. It is both […]
Policy
2 May 2016
By Mike Ritchie – Director, MRA Consulting Group In September 2015 in New York, the 193 members of the United Nations (UN) member states agreed to the goals and objectives of the 2030 Agenda for Sustainable Development (2030 Agenda). The agreement outlines 17 sustainable development goals (SDGs) across a range of significant global initiatives that […]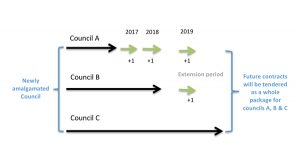 State Strategy
31 March 2016
By Dr Ron Wainberg – Technical Director and Kiera Crosariol – Environmental Consultant, MRA Consulting Some NSW councils are about to amalgamate; as a result, the councils affected will have to plan for eventual integration of their residential and commercial waste services. Waste management often represents the largest long term contractual commitment for a Local […]
Policy
29 March 2016
The recent Ministerial Roundtable on plastics could not agree whether to ban, price or leave Single Use Plastic Bags (SUPBs) for another day. We use approximately 6 billion SUPBs each year, of which 2 percent are recycled[i]. SUPBs are being, or have been, banned in South Australia, Tasmania, the ACT, the Northern Territory and in […]