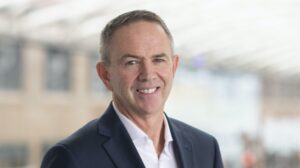 In the Media
26 August 2021
The waste industry has what the carbon sector doesn't – a target widely viewed as ambitious, as well as a substantial price to spur waste abatement – and that has prompted a huge increase in investor interest, says MRA Consulting Group.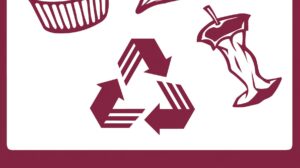 Circular Economy
9 April 2021
More and more councils now collect FOGO at the kerbside. Will three bins become the new standard?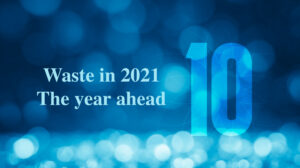 MRA News
3 February 2021
2020, the year of Covid, was a strange year. Although 2021 looks like it will still be weird, waste does not stop. So, what will the new year be like for Australia's waste sector?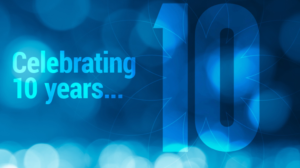 MRA News
9 December 2020
MRA has turned 10. A big thank you to all of our clients, friends and colleagues for supporting MRA over these first ten years. We couldn't have done it without you. To mark the occasion, Mike Ritchie looks back on the key points of waste reform, highlighting our successes and identifying key targets for the future.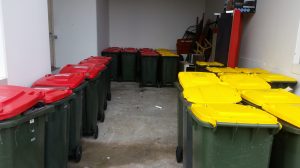 Policy
27 November 2020
Waste is 'waste' by definition of the fact it is discarded. The generator has to pay someone to get rid of it. Ιt will only become a 'resource' when it is separated, sorted, cleaned-up and is available as an input to another process.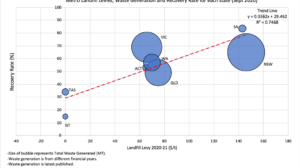 Policy
23 November 2020
Landfill levies may be blunt instruments but they have also shown their effectiveness in Australia. Waste generators have a binary decision to make. Recycle or landfill. More often than not, it comes down to price. To meet our 80% diversion from landfill target, we need to make the answer to that question simple and ever present.
Circular Economy
2 November 2020
Waste is like a river that flows downhill to the cheapest price. Landfills are like big vacuum cleaners - they suck up waste and resources indiscriminately. If we continue to supply cheaply priced landfills, then that is where our waste will go. There will always be a place for well-run landfills. But if we want to create a circular economy, then the first and most obvious thing we need to do, is stop the one-way flow into landfills.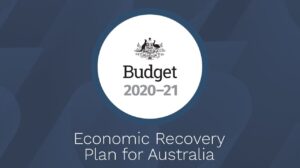 Policy
13 October 2020
The 2020-21 budget is out and for the first time, the Commonwealth identified the waste sector as one of the 6 (yes 6 only) sectors for focussed job creation. MRA's Mike Ritchie reviewed the budget noting some important points.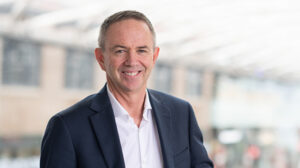 EfW
6 October 2020
MRA's Mike Ritchie was interviewed by Kevin Warner on waste in Australia, the current landscape for energy from waste and what the road ahead looks like.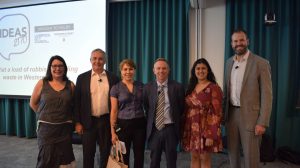 In the Media
20 November 2019
MRA's Mike Ritchie was invited to join the Ideas 2170 panel run by Liverpool City Council and Western Sydney University at WSU's CBD campus on 19 November 2019. Mike and the panel discussed key waste streams and options for improving waste management outcomes for local councils.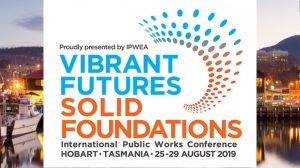 Conference
31 July 2019
MRA's Mike Ritchie was interviewed by IPWEA ahead of the International Public Works Conference in August on a range of waste issues including innovations and the action needed to unite all levels of government on targets to give the waste stream its appropriate economic potential.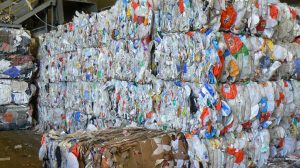 In the Media
15 May 2019
MRA's Mike Ritchie was interviewed by Footprint news on the "chain of responsibility" clauses that Australian councils have started adding to their tender documents for recycling services.