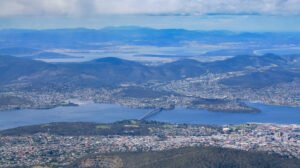 Landfill
10 February 2021
MRA welcomes the announcement by the Tasmanian Government on the introduction of a waste levy in Tasmania.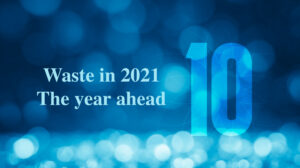 MRA News
3 February 2021
2020, the year of Covid, was a strange year. Although 2021 looks like it will still be weird, waste does not stop. So, what will the new year be like for Australia's waste sector?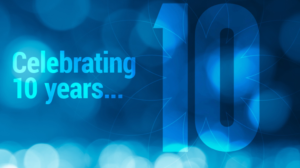 MRA News
9 December 2020
MRA has turned 10. A big thank you to all of our clients, friends and colleagues for supporting MRA over these first ten years. We couldn't have done it without you. To mark the occasion, Mike Ritchie looks back on the key points of waste reform, highlighting our successes and identifying key targets for the future.