Policy
3 October 2017
The Waste Management Association of Australia (WMAA) Waste of Origin pledge is an excellent initiative taken by industry to resolve a problem that others will not. The problem of waste flooding in to Queensland landfills to take advantage of the fact that no landfill levy exists in the state.
Policy
16 August 2017
According to an ABC report on the 8th of August, the Queensland Premier was "horrified" to hear of the extent of dumping of waste from NSW in Queensland. The Queensland government was "not aware … until it was highlighted on the Four Corners program…"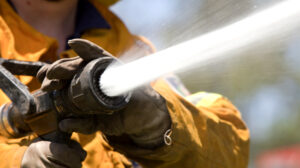 Recycling
9 August 2017
The waste and recycling industry is, sadly, becoming known for its large blazes. This is not to suggest that Australian recycling facilities are badly run. They are not. It is, however, a sector that is at risk from fires.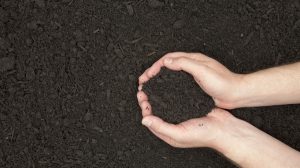 Compost
27 July 2017
Australia has a significant and growing challenge in how it manages its waste. Tonnages continue to grow by a compound annual growth rate of 6.2%, six times faster than population growth, and 2.5 times faster than GDP growth. Landfill costs are increasing due to landfill levies and landfill scarcity.
Policy
22 May 2017
Queensland recently released its 2016 Waste and Recycling Report. The report refers to a number of incremental gains in landfill diversion, but the headline number is the 40% leap in the tonnes of waste received at Queensland landfills from interstate.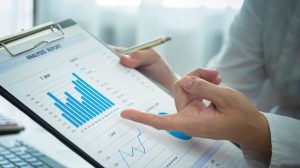 Policy
29 March 2017
By Mike Ritchie, MRA Consulting Group The Australian State of the Environment (SoE) 2016 Overview was tabled in Parliament on 7 March 2017. The previous SoE was in 2011. The SoE concludes that: "Despite an overall increase in waste generation, Australia's total disposal tonnage decreased from about 21.5 megatonnes to about 19.5 megatonnes (about 9.5 […]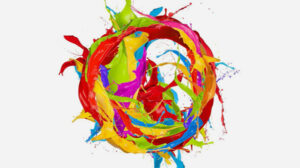 Policy
22 March 2017
By Mike Ritchie, MRA Consulting Group Product Stewardship (PS) schemes are one of several ways to drive waste out of landfill and back into the productive economy. They "encourage" industry to fund the collection and recycling of their goods once they reach the end of their productive life. Products which lend themselves to PS systems […]
Policy
27 February 2017
By Mike Ritchie, MRA Consulting Group Australians use an estimated 5 billion single use plastic bags (supb's) per year. Sounds like a lot but this represents only about 20,000 tonnes of plastic or 0.04% of the waste generated in Australia per year. If all of these plastic bags go to landfill they represent just 0.1% […]
Policy
17 November 2015
Plastic, in all its forms, can be a pain in the neck for waste managers. It is light, voluminous and not worth very much. But, small bits of plastic like microbeads found in common cosmetics such as face washes, exfoliants and toothpastes, have been really wreaking havoc on waterways and soil systems across the world. […]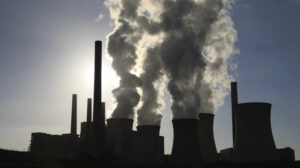 Carbon
13 November 2015
The Clean Energy Regulator has today announced the results of the second Emissions Reduction Fund auction held on 4 and 5 November 2015. These contracts secure the delivery of 45.5 million tonnes of abatement at an average price per tonne of abatement of $12.25. The second Emissions Reduction Fund auction saw 129 carbon abatement contracts […]
Policy
11 November 2015
In our recent article 'Is it time for a landfill ban on polystyrene?', we referenced New York City's decision to ban single-use polystyrene foam containers and packaging. The decision meant the end of polystyrene throw away coffee cups. Unexpectedly, on 22 September, Justice Margaret Chan, of the New York Supreme Court overturned the ban citing […]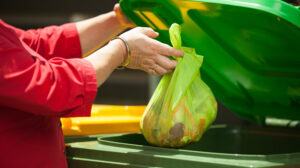 Recycling
22 October 2015
The Albury Wodonga region is the best in both NSW and Victoria for household recycling. That's according to a recent audit of kerbside household waste, which shows that total diversion rates of the four councils that introduced a combined food and garden organics service this year was 82% on average. The councils that achieved this […]