Policy
16 September 2019
Following up on his earlier Circular Economy article, Mike Ritchie reviews the European Union Circular Economy Action Plan report of 54 actions and adjusts those actions to propose an equivalent action list for Australia.
Landfill
22 August 2019
Australian landfill levies are on the move, with significant changes in Queensland and South Australia. The trouble with waste disposal, however, is that it tends to flow to the point of cheapest disposal. Just like water, waste flows downhill to the lowest point.
Policy
18 August 2019
A circular economy is necessary to minimise landfill, increase resources recovery and protect our natural environment. A strong local reprocessing sector will also generate new jobs, support the economy and safeguard Australia from international developments such as China's National Sword. Mike Ritchie outlines the key drivers for a strong Circular Economy in Australia.
Policy
16 August 2019
MRA welcomes the involvement of the Prime Minister and Premiers at the 9 August 2019 COAG to resolve the many difficulties facing the recycling and waste management sector.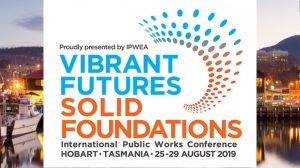 Conference
31 July 2019
MRA's Mike Ritchie was interviewed by IPWEA ahead of the International Public Works Conference in August on a range of waste issues including innovations and the action needed to unite all levels of government on targets to give the waste stream its appropriate economic potential.
Event
11 July 2019
In early July 2019, MRA took over a stall at the Northern Beaches Swap for Good Expo to promote the NSW EPA Bin Trim Program and discuss waste reduction opportunities with local businesses.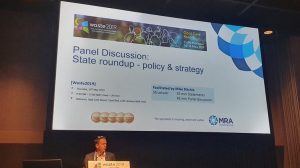 Event
24 May 2019
The Coffs Waste 2019 conference has been and gone. MRA attended in force with input in five sessions. Click through for presentation videos and Mike's comment on the conference.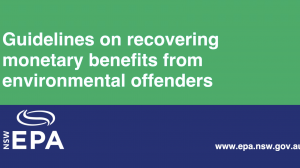 Legislation
17 April 2019
The NSW EPA has had the power to seek the confiscation of profits gained from breaking environmental laws since the introduction of the POEO Act. However, it has now established a method for calculating Monetary Benefit Orders and is already using these to pursue cases in court.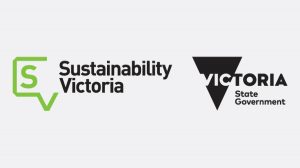 Grants
29 March 2019
Sustainability Victoria is providing a $4 million funding boost for major recycling projects that aim to increase resource recovery. These fourth round grants of between $40,000 and $500,000 are aimed at business and local governments that aim to increase sorting and reprocess priority materials.
Event
28 March 2019
Mike Ritchie will present on "Removal of food and organics from waste to landfill – prospects and issues" at ASBG's Queensland seminar in Lidcombe on 12 April 2019. Read on for the full program and to learn how to get the MRA client discount.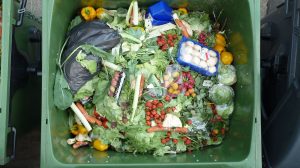 Carbon
18 March 2019
FOGO diversion from landfill is one of the cheapest global warming abatement options. It is also relatively easy to do and should be prioritised by Government.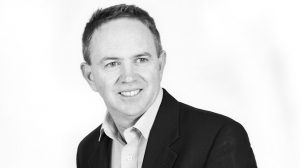 Grants
14 March 2019
MRA's Mike Ritchie has welcomed the recently released NSW ALP War on Waste policy to invest waste levy funds back into the circular economy. The Recycling and War on Waste policy released by Michael Daley and Penny Sharpe is an important step towards creating the circular economy and achieving a more sustainable balance between the economy and the environment"