Measuring the Impact of the Charitable Reuse and Recycling Sector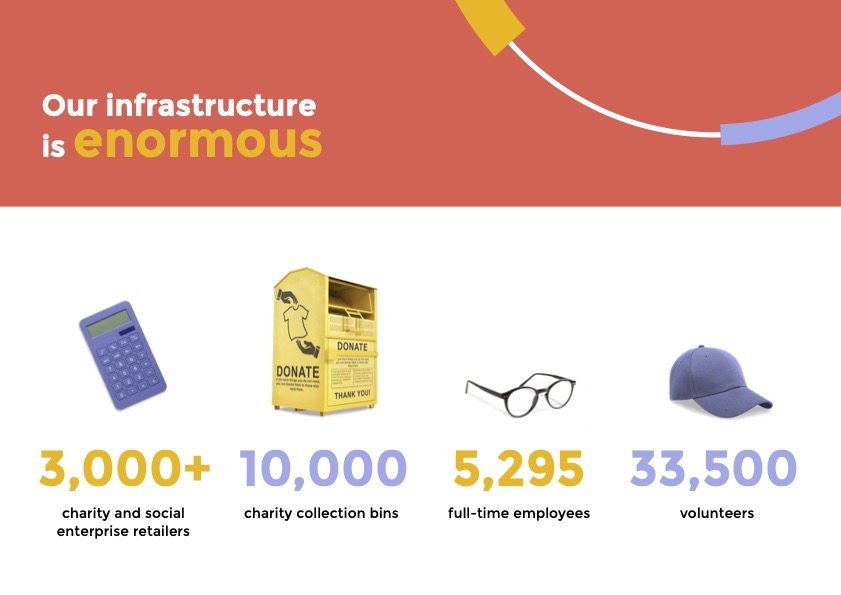 MRA was commissioned by Charitable Recycling Australia (ex NACRO) to measure the Triple Bottom Line impact of the charitable reuse and recycling network. The Charitable Impact Study shows that charitable recycling diverts over a million tonnes of waste from #landfill, raises almost a billion dollars for social good, creates over 5,300 jobs and engages 33,500 volunteers across 9.2 million volunteer hours every year.
Through a network of over 3,000 charity and Social Enterprise retailers and more than 10,000 charity bins, the sector achieves a resource recovery rate of 86% of all items donated. This reduces carbon emissions by 66%, energy use by 59% and water consumption by 57%.