Carbon
5 October 2021
For more than ten years, MRA has been arguing for an "Organics Revolution" in Australia to remove organics from landfill.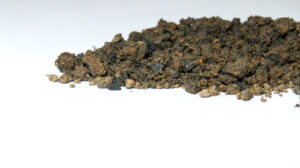 AWT
19 February 2021
There is only one technology that we know of that can reliably suck carbon dioxide out of the atmosphere and sequester it. Photosynthesis. It is what every plant on the planet does every day.
Carbon
26 May 2020
The waste and recycling industry contributes close to 3% of Australia's direct emissions. However, recycling abates much more by capturing the embodied energy of the recovered materials. We can create a more sustainable Australia by reducing emissions, increasing recycling and growing new green jobs.