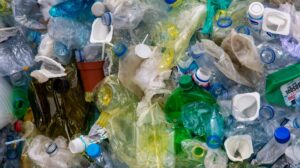 Circular Economy
22 June 2021
From 1 July 2021, all plastic exports will require a licence from the Commonwealth and mixed (unsorted) plastic exports are banned.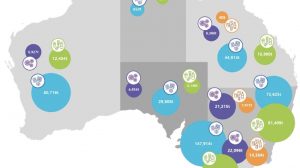 Circular Economy
29 September 2020
One of the most interesting Coffs Waste sessions this year was the COAG panel discussion addressing the forthcoming export bans on glass, plastics, paper and tyres where Minister Trevor Evans made a number of interesting key points.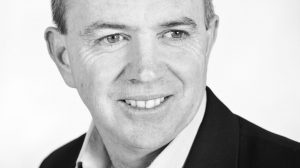 Circular Economy
27 July 2020
The National Waste Action Plan 2019 was agreed by Federal, State and Local governments setting national targets and actions for reducing waste to landfill. To achieve this, industry, waste generators and local government need the right market signals and regulations to drive the necessary investment.
Policy
16 August 2019
MRA welcomes the involvement of the Prime Minister and Premiers at the 9 August 2019 COAG to resolve the many difficulties facing the recycling and waste management sector.