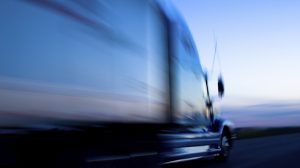 State Strategy
12 June 2018
Following Premier Annastacia Palaszczuk's announcement back in March 20th, the Queensland Government released for public consultation a directions paper on the State's recycling and waste industry.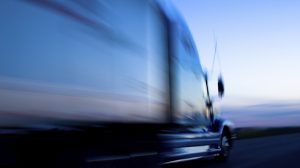 Policy
16 April 2018
By MRA Consulting Group The waste and recycling industry strongly supports the reintroduction of a waste levy in QLD to grow recycling in QLD and limit the continuing movement of over a million tonnes of waste from Sydney to SE QLD. MRA Consulting Group Managing Director Mr Mike Ritchie today said "I congratulate Premier Palaszczuk […]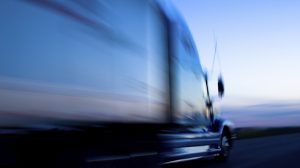 State Strategy
18 December 2017
More than a week after the Queensland election, current predictions are for a Labor majority. At the same time, the NSW EPA has told a NSW parliamentary inquiry that the scale of waste transport to Queensland is far higher than previously believed. An eye-watering 830,000 tonnes was transported in 2016/17, largely by rail, almost double the 430,000 tonnes transported in the previous year.