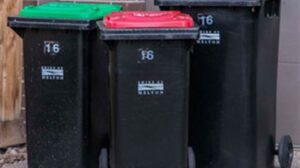 Circular Economy
10 September 2021
Australia generates 316,000 tonnes of HDPE plastic per year. Most is landfilled. If every MGB in Australia was required to be black, that alone would absorb 258,000 t of HDPE by adding 10.4kg of recycled content to every MGB at every home.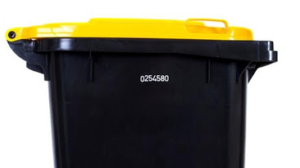 Circular Economy
9 April 2021
Federal Environment Minister Susan Ley supports standardised waste collection systems, including a common bin lid colour across Australia. We propose to also standardise the colour of the bin's body to maximise recycled plastic use.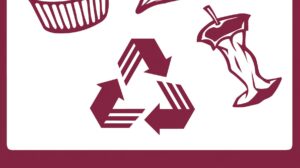 Circular Economy
9 April 2021
More and more councils now collect FOGO at the kerbside. Will three bins become the new standard?