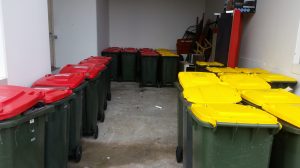 Policy
27 November 2020
Waste is 'waste' by definition of the fact it is discarded. The generator has to pay someone to get rid of it. Ιt will only become a 'resource' when it is separated, sorted, cleaned-up and is available as an input to another process.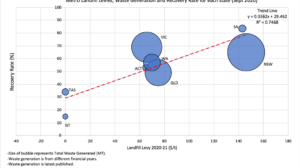 Policy
23 November 2020
Landfill levies may be blunt instruments but they have also shown their effectiveness in Australia. Waste generators have a binary decision to make. Recycle or landfill. More often than not, it comes down to price. To meet our 80% diversion from landfill target, we need to make the answer to that question simple and ever present.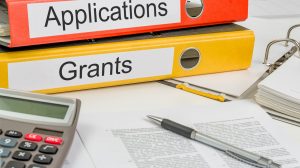 Grants
28 August 2020
Two grants have recently opened. The first is available Australia-wide and is for industry-led research addressing gaps in Australia's waste and recycling capability. The second is just for NSW and is focussed on trials for solar panel equipment recycling. Contact MRA to find out how these grants can work for you and benefit your local area and Australia.
Grants
25 August 2020
The NSW Government has released its fourth round of the Bin Trim program under the NSW Government Waste Less Recycle More initiative. MRA is looking for waste collectors, processors and recyclers that wish to explore new ways for reducing waste to landfill and increasing recycling.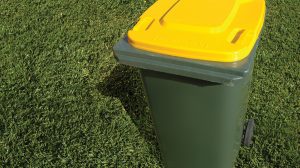 Circular Economy
10 June 2020
It is more than two years since China National Sword and the limitations on export to Asian recycling nations, kicked in. Recycling has not collapsed but it has taken some pretty big hits. So where are we up to now?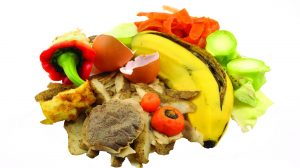 Circular Economy
27 May 2020
Following up on Virginia Brunton's well received "Where to with food waste" article, Mike Ritchie discusses FOGO in MUDs. Mike argues that collecting FOGO from MUDs is not just feasible, it is necessary. Getting food and garden waste out of all households will: - reduce #waste to #landfill by 50% or more - save up to 2.7% of Australia's GHG emissions and - produce millions of tonnes of soil enhancing compost.
Carbon
26 May 2020
The waste and recycling industry contributes close to 3% of Australia's direct emissions. However, recycling abates much more by capturing the embodied energy of the recovered materials. We can create a more sustainable Australia by reducing emissions, increasing recycling and growing new green jobs.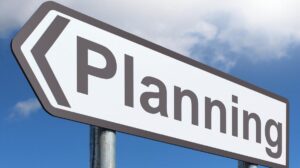 Planning & Approvals
13 May 2020
The Federal ban on exports of recyclables requires that over 100 new processing facilities be built to process the 1.3MT of recyclables that we previously exported. Getting approval for waste facilities can be hard, expensive and time consuming. Esther Hughes provides a few pointers for making the process as painless as possible.
Landfill
22 November 2019
One billion single use coffee cups are sent to landfill every year. Sounds like a lot but this represents less than 0.0004% of the waste generated in Australia per year. So, what can we do to deal with coffee cups so that we can focus on significant streams like organics (particularly food), which represent around 50% of all waste to landfill in Australia?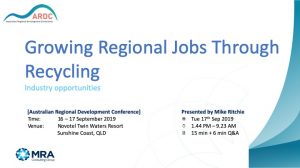 Policy
20 September 2019
For every job in landfill we create 3 jobs in recycling. For every 10,000t of waste we landfill we generate 3 landfill jobs vs 9.2 recycling jobs. Mike Ritchie explains how recycling can help grow regional jobs.
Policy
16 August 2019
MRA welcomes the involvement of the Prime Minister and Premiers at the 9 August 2019 COAG to resolve the many difficulties facing the recycling and waste management sector.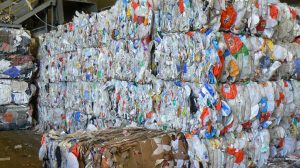 In the Media
15 May 2019
MRA's Mike Ritchie was interviewed by Footprint news on the "chain of responsibility" clauses that Australian councils have started adding to their tender documents for recycling services.