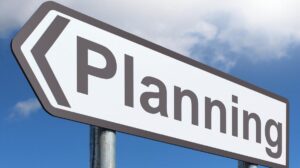 Legislation
9 February 2021
The NSW Department of Planning, Infrastructure and Environment has recently released a series of draft measures aimed at reducing timeframes for State Significant Development Projects and improving the standards of environmental reporting.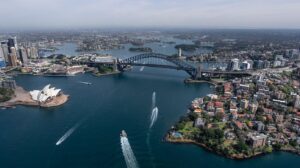 Grants
28 January 2021
The Australian and NSW governments have developed Remanufacture NSW to support organisations to respond to the Council of Australian Governments (COAG) ban on the export of glass, plastic, tyres and paper/cardboard wastes and to enable a transition to a circular economy for waste export ban materials.
Grants
15 January 2021
A number of resource recovery sector grants are currently open in NSW and Victoria.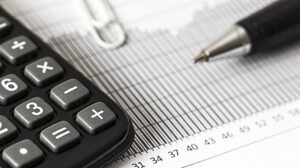 Grants
14 January 2021
A number of Australia wide resource recovery sector grants are currently open.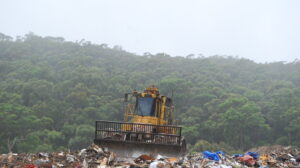 Policy
10 December 2020
Australians want to take care of the environment. We have set a national resource recovery target of 80% by 2030. How do we achieve these goals? Well, we cannot go wrong with a nationwide landfill levy.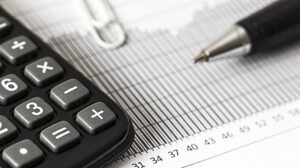 Grants
2 December 2020
Resource recovery sector grants have recently opened in NSW and Victoria while a recycling and clean energy Federal manufacturing grant is due to open soon.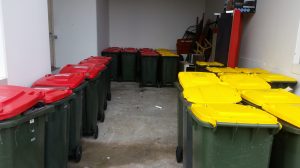 Policy
27 November 2020
Waste is 'waste' by definition of the fact it is discarded. The generator has to pay someone to get rid of it. Ιt will only become a 'resource' when it is separated, sorted, cleaned-up and is available as an input to another process.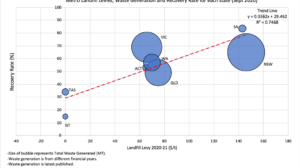 Policy
23 November 2020
Landfill levies may be blunt instruments but they have also shown their effectiveness in Australia. Waste generators have a binary decision to make. Recycle or landfill. More often than not, it comes down to price. To meet our 80% diversion from landfill target, we need to make the answer to that question simple and ever present.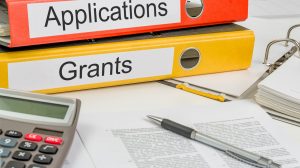 Grants
28 August 2020
Two grants have recently opened. The first is available Australia-wide and is for industry-led research addressing gaps in Australia's waste and recycling capability. The second is just for NSW and is focussed on trials for solar panel equipment recycling. Contact MRA to find out how these grants can work for you and benefit your local area and Australia.
Grants
25 August 2020
The NSW Government has released its fourth round of the Bin Trim program under the NSW Government Waste Less Recycle More initiative. MRA is looking for waste collectors, processors and recyclers that wish to explore new ways for reducing waste to landfill and increasing recycling.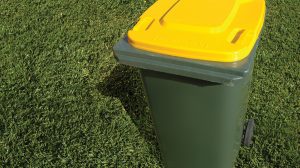 Circular Economy
10 June 2020
It is more than two years since China National Sword and the limitations on export to Asian recycling nations, kicked in. Recycling has not collapsed but it has taken some pretty big hits. So where are we up to now?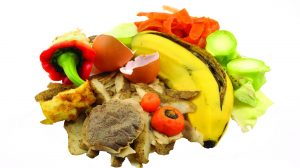 Circular Economy
27 May 2020
Following up on Virginia Brunton's well received "Where to with food waste" article, Mike Ritchie discusses FOGO in MUDs. Mike argues that collecting FOGO from MUDs is not just feasible, it is necessary. Getting food and garden waste out of all households will: - reduce #waste to #landfill by 50% or more - save up to 2.7% of Australia's GHG emissions and - produce millions of tonnes of soil enhancing compost.