Careers
26 September 2023
Internship opportunities in the MRA education team in Sydney.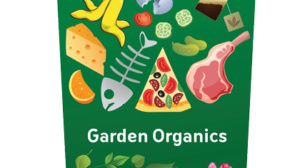 Careers
7 October 2022
MRA is looking to recruit an experienced senior consultant in Sydney.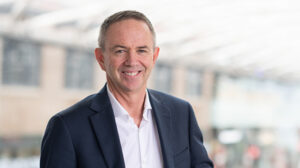 EfW
15 June 2022
Sydney has three options to avoid a looming waste crisis – boost recycling by increasing the waste levy to $200, build new landfills, or allow more energy recovery projects, says Mike Ritchie of MRA Consulting Group.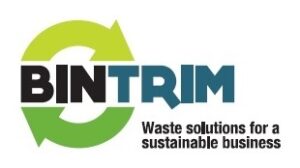 Recycling
2 June 2015
MRA has wrapped up its 2014-2015 'Bin Trim Business Grants' project, which is part of the NSW Government Waste Less Recycle More $465.7 million program. Along with 26 other Bin Trim providers, we have visited 8,000+ small to medium enterprises (SME) across NSW. SMEs are responsible for 45 per cent of commercial and industrial (C&I) […]