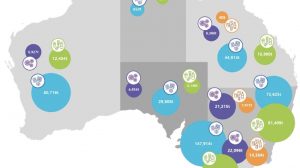 Circular Economy
29 September 2020
One of the most interesting Coffs Waste sessions this year was the COAG panel discussion addressing the forthcoming export bans on glass, plastics, paper and tyres where Minister Trevor Evans made a number of interesting key points.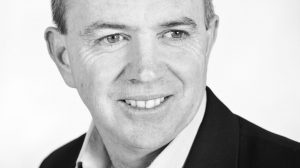 Circular Economy
27 July 2020
The National Waste Action Plan 2019 was agreed by Federal, State and Local governments setting national targets and actions for reducing waste to landfill. To achieve this, industry, waste generators and local government need the right market signals and regulations to drive the necessary investment.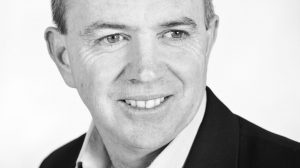 Circular Economy
25 May 2020
MRA managing director Mike Ritchie recently sent Minister Kean an open letter recognising the State's successes in waste management and identifying key concerns and potential solutions for supporting resource recovery post COVID-19.